Tesla lays claim to world's fastest production car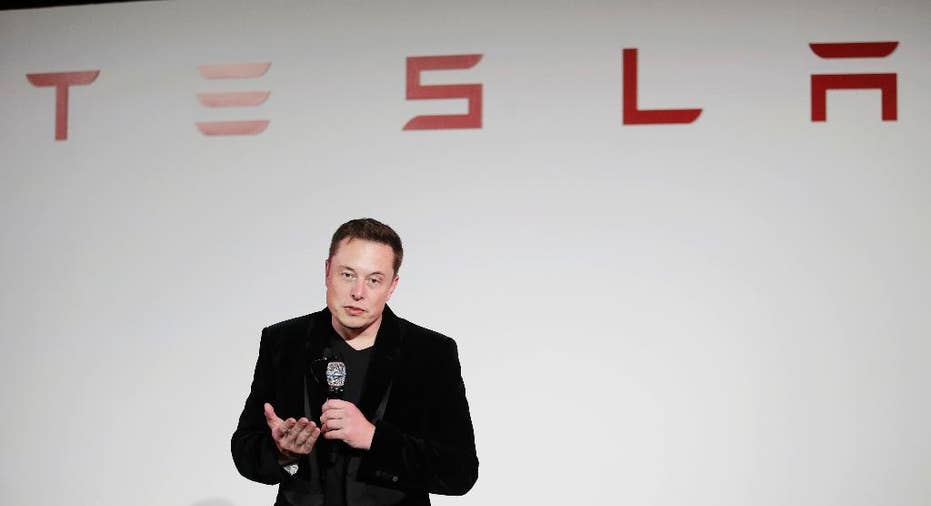 Tesla Motors says a version of the Model S electric car is now the quickest production car in the world from zero to 60 miles per hour.
The company says the Model S P100D sedan can go to 60 in 2.5 seconds.
CEO Elon Musk says the LaFerrari and the Porsche 918 Spyder with gas engines were faster, but they were million-dollar specialty cars that can no longer be bought new.
The P100D has a 100 kilowatt-hour battery pack that extends the car's range to about 315 miles. The previous top range was 294 miles. The new battery also is available on the Model X SUV.
New customers can pay $10,000 for the larger battery pack. Existing owners must pay $20,000 because their existing batteries must be recycled.