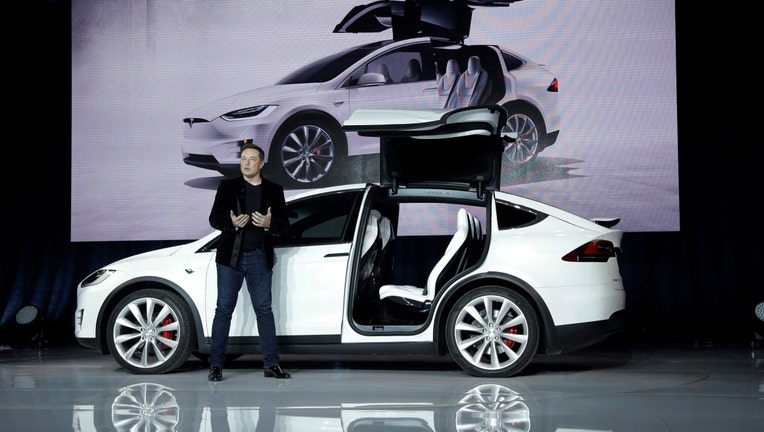 Tesla Motors Inc. Chief Executive Elon Musk has no plans to disable the company's Autopilot function in the wake of a May crash of a Model S electric car using the technology, and the auto maker instead plans to redouble efforts to educate customers on how the feature works.
Mr. Musk, in an interview, said the company is planning an explanatory blog post that highlights how Autopilot works as a safety system and what drivers are expected to do after they activate it. "A lot of people don't understand what it is and how you turn it on," Mr. Musk said.
Mr. Musk, Tesla's co-founder, pushed hard to launch the Autopilot feature as soon as possible because "we knew we had a system that on balance would save lives." While many auto makers offer systems that rely on automatic braking, steering assist or adaptive cruise control to aid drivers, Tesla's system is widely regarded as among the more aggressive applications currently on the market.
The safety of Tesla's Autopilot feature is under scrutiny in the wake of a May 7 crash in Florida that killed 40-year-old Joshua Brown, a Model S owner who was using the self-driving system at the time of the accident. The National Highway Traffic Safety Administration in June said it would investigate the crash, the first known fatality connected to the Autopilot system.
Tesla called the Autopilot function a beta feature when it launched it last year and designed it so that the system is off by default until a driver activates it. "It says beta specifically so people do not become complacent," Mr. Musk said. He said disclaimers provided to drivers are "written in super plain language."
NHTSA on Tuesday disclosed a nine-page letter requesting documents and details of additional crashes involving Tesla's Autopilot as part of its ongoing probe. Regulators are homing in on automatic emergency braking in the investigation.
A spokesman for the agency characterized the request -- made July 8 -- as a standard step and said "NHTSA has not made any determination about the presence or absence of a defect in the subject vehicles."
While limited in its ability to regulate the deployment of a semi-automated feature, NHTSA routinely intercedes when a car maker's vehicles pose a potential safety issue. In its letter to Tesla, the agency included a questionnaire seeking details on Autopilot's design and engineering, and reports of crashes, deaths, injuries or other claims related to the technology.
Mr. Brown's crash "calls for an examination of the design and performance of any driving aids in use," regulators said in an earlier document opening their probe. Tesla responses to some questions from the more recent information request are due July 29, while others are due Aug 26.
A Tesla spokeswoman confirmed the company received the letter and said it is cooperating.
By Mike Ramsey and Mike Spector