Tesla to cut costs of next-generation vehicles in half with innovative manufacturing, smaller factories
Tesla said it would design vehicles so they have fewer wires and transistors
Tesla is vowing to cut the cost of its next generation of vehicles in half by using smaller factories and innovative manufacturing techniques. 
The company outlined the ambitious goal during a 3-and-a-half-hour investor day presentation at its Austin, Texas headquarters on Wednesday. 
CEO Elon Musk said Tesla plans to build a new factory in Mexico near Monterrey. He and executives said the Mexican plant would build the next generation of vehicles, which also will be built at other factories.
It wasn't clear from Wednesday's presentation whether the next-generation vehicles will be smaller than the current ones to decrease prices. 
TESLA READIES REVAMP OF MODEL Y CODENAMED 'JUNIPER' - SOURCES
Chief Financial Officer Zachary Kirkhorn said the company cut costs in half between the early Models S and X and the second generation, Models 3 and Y. It's planning to do that again for the next generation, but also will improve the cars at the same time, he said.
Kirkhorn said the new master plan includes product advances, rapid volume growth and technology advancement.
The company also said it would design vehicles with fewer wires and transistors and use fewer expensive rare earth metals in the batteries. Currently, China produces about two-thirds of the world's rare earth metals according to the US government.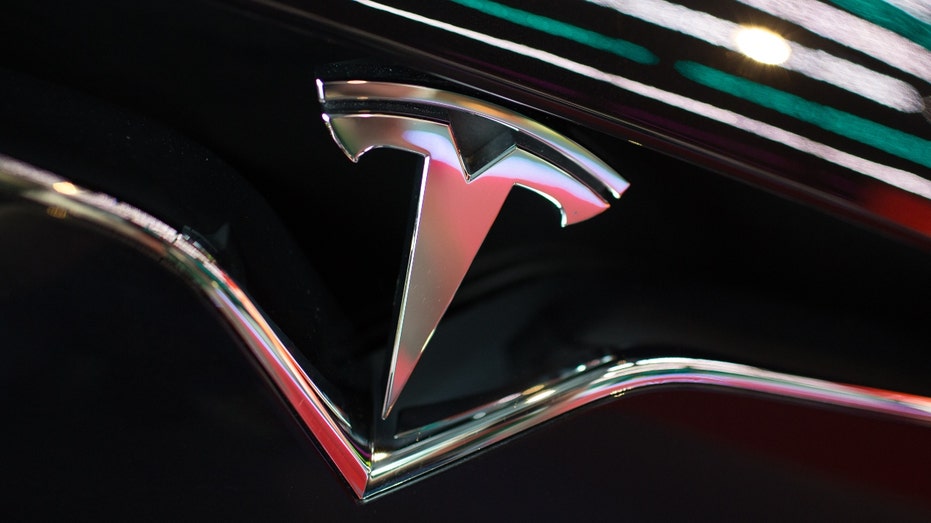 Franz Von Holzhausen, Tesla's design chief, said the company must make another sharp reduction in costs to reach its ambitious electric-vehicle production target of 20 million vehicles per year by 2030. Tesla expects to manufacture 1.8 million this year.
The company, he said, will build the cars in smaller modular units, then bring those units together. The system uses less space. Executives said that as a result, its next electric powertrain factory will be half the size of the one Tesla just built in Austin, costing 65% less.
CLICK HERE TO GET THE FOX BUSINESS APP
The changes unveiled Wednesday could bring the cost of a new generation of vehicles to around $25,000.
The Associated Pres contributed to this report.