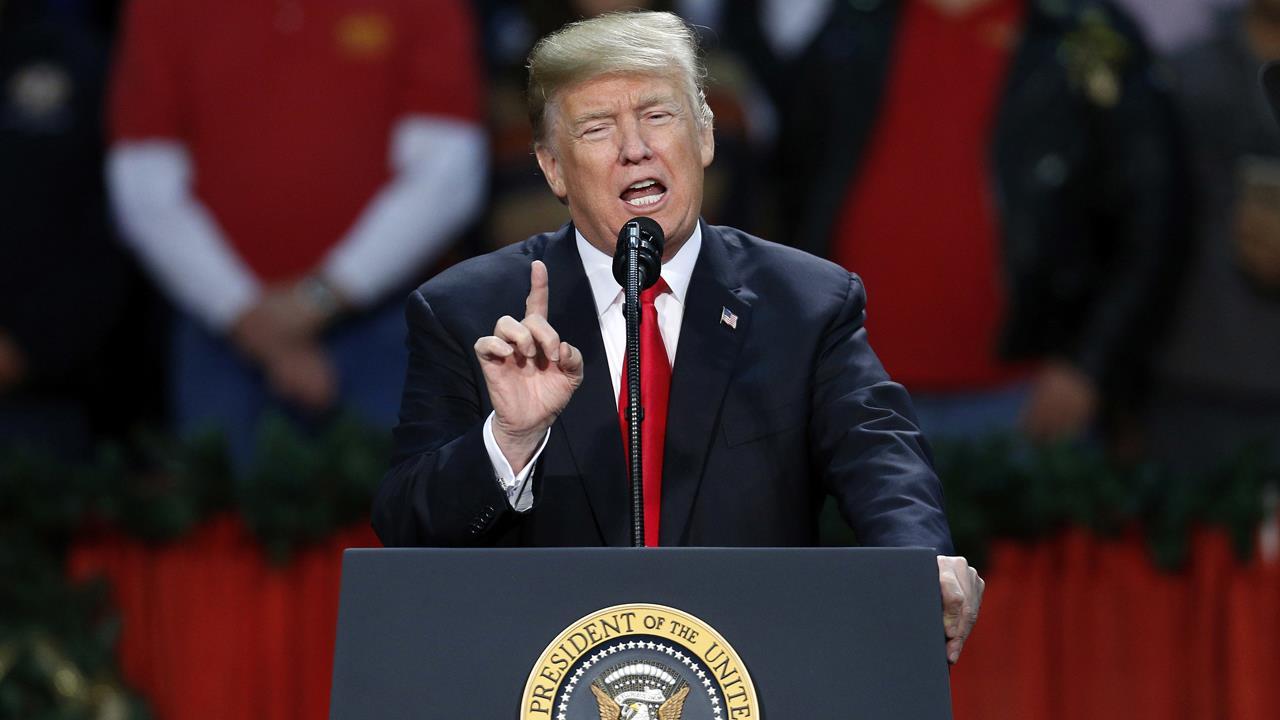 Elon Musk recently promised investors that by the third and fourth quarters of this year, Tesla Inc. will be profitable and won't need to raise additional funds from investors – but Hayman Capital Management founder and CIO Kyle Bass isn't convinced by the billionaire, who he said will likely need to raise at least $2 billion more.
"I have no idea how the statement he made recently publicly could possibly be true, meaning they don't need to raise capital this year," Bass told FOX Business' Maria Bartiromo during an interview on Wednesday. "I think the statement is going to prove to be false."
The Silicon Valley automaker has been plagued by production problems and bad publicity involving the fatal crash of an autopilot car, and is expected to post red ink when it reports first-quarter results on Wednesday.
Tesla also burns cash at an extraordinary rate: According to Bloomberg, the company spends an estimated $6,500 every minute. In a note to clients, Goldman Sachs said Tesla likely ended the quarter with $2.9 billion in cash on hand. Most investors believe the company -- even if it doesn't need extra cash -- will raise money to buoy the upcoming Model Y crossover and other growth plans, according to the investment bank.
In response to an article published by The Economist that suggested Tesla needed between $2.5 billion and $3.5 billion to survive the year, Musk wrote on Twitter that the company will be "profitable & cash flow" positive in the third and fourth quarters. But according to Bass, if the electric car maker truly wants to roll out new designs, it will likely need additional finances.
"If they're serious about rolling out the big truck and the Tesla roadster, they're going to need to raise $2 or $3 billion this year," Bass said. "And then the question is, what did Elon Musk say publicly and is that a security laws violation? We'll see sometime in 2018."