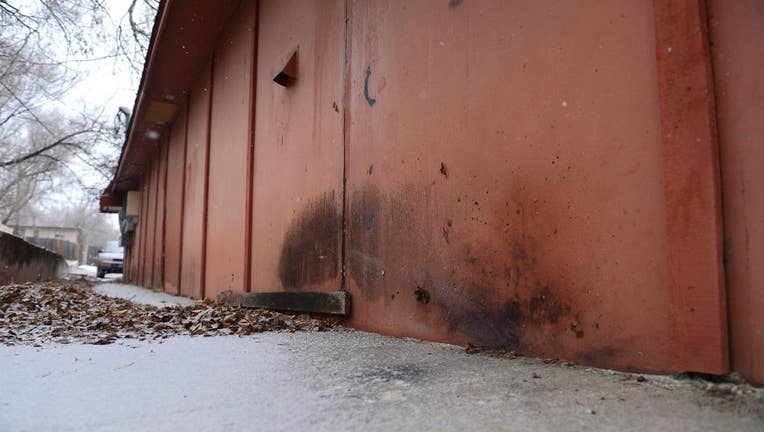 The FBI says it's investigating the possibility a homemade explosive set off near a Colorado NAACP office was a case of domestic terrorism.
Spokeswoman Amy Sanders says investigators also are considering many other possible motives and have not determined whether the nation's oldest civil rights organization was targeted.
The blast happened Tuesday outside a barbershop that's next door to the NAACP's Colorado Springs chapter, about an hour south of Denver. There were no injuries and only minor damage.
Sanders says an improvised explosive device was detonated against the building, but a gasoline canister placed next to it did not ignite.
She says investigators want to talk to a white man in his 40s whose identity is unknown.
NAACP volunteer Howard Leroy says the office is open, and its members are staying vigilant.