Technology Under the Spotlight at Detroit Auto Show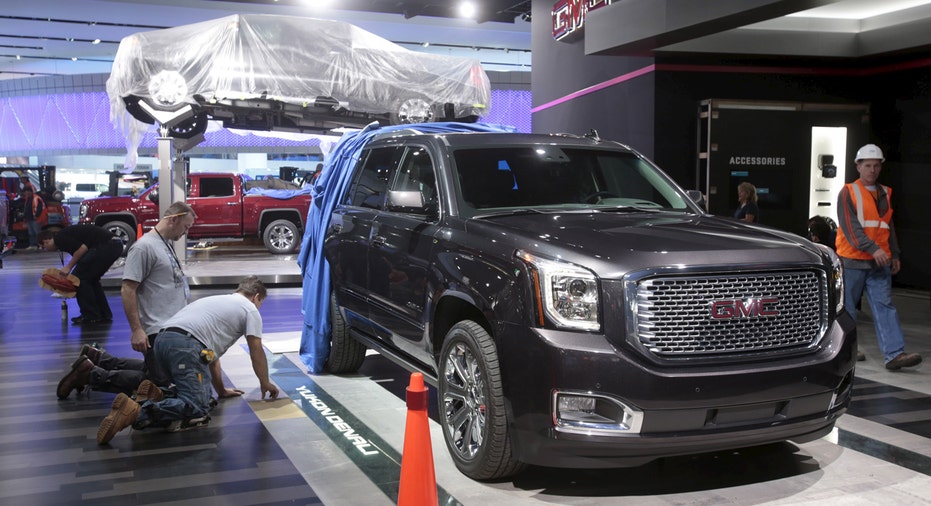 The Detroit Auto Show will showcase the next wave of automotive technology, as automakers race to develop a self-driving car for the masses.
In early previews Sunday and on the heels of the Consumer Electronics Show in Las Vegas, several automakers will make self-driving cars one of the main highlights of the North American International Auto Show.
An upgraded version of Ford's (NYSE:F) self-driving Fusion Hybrid will make its way to Detroit after making an appearance at CES. Waymo, the new name for Alphabet's (NASDAQ:GOOGL) autonomous car unit, will show the public a self-driving Chrysler Pacifica minivan, which has served as a test vehicle. The driverless Pacifica is the result of a partnership between Alphabet and Fiat Chrysler Automobiles (NYSE:FCAU).
Separately, Fiat Chrysler may bring its all-electric Pacifica to Detroit. A hybrid version goes on sale this year.
Volkswagen is also in the mix on the self-driving front, saying it will have an autonomous electric car concept at the show.
As for mainstream vehicles, the next generations of the Toyota (NYSE:TM) Camry, Chevrolet Traverse, GMC Terrain and Honda Odyssey are due for introductions in Detroit.
Two months after a bevy of luxury vehicles debuted in Los Angeles, Mercedes-Benz will have a new E-Class Coupe, and BMW is ready to reveal its 2017 5-Series lineup.
A new Lexus LS, the Toyota brand's flagship sedan, is also in the pipeline. From Audi, car shoppers will see a Q8 SUV concept.
Below are some of the reveals on the Detroit schedule, plus one that car enthusiasts are dreaming about.
1. Ford Fusion Hybrid self-driving car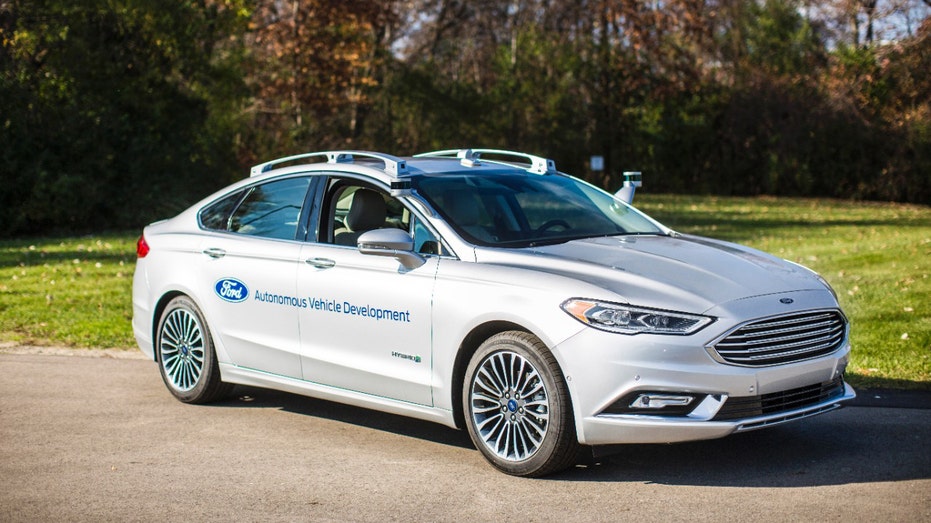 ---
The driverless Fusion is the vehicle of choice for Uber's test program in Pittsburgh and San Francisco. Ford's next version, based on the refreshed 2017 Fusion Hybrid seen in showrooms today, has faster computer processing and other tech upgrades.
Ford plans to offer a fully autonomous vehicle for ride-sharing services by 2021.
2. Chrysler Pacifica Hybrid self-driving minivan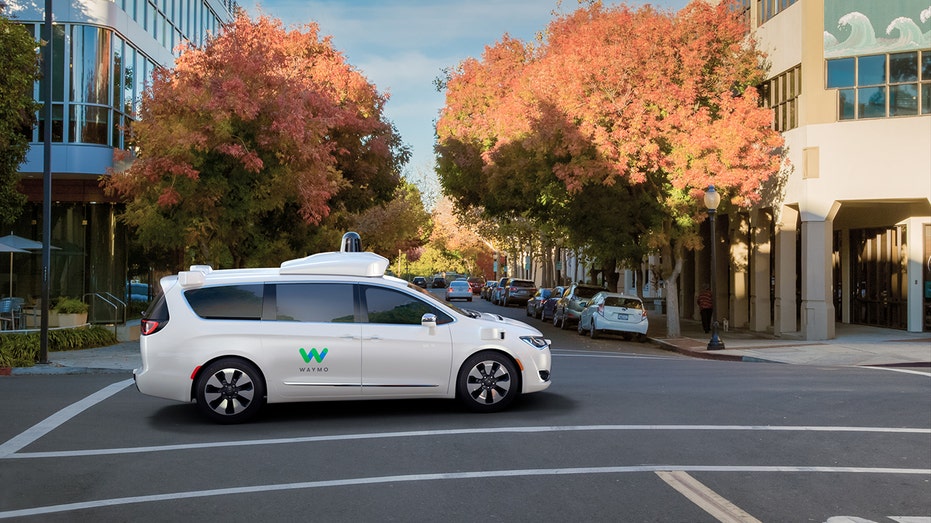 ---
Waymo will update industry-watchers on its own program to develop self-driving vehicles. Chrysler delivered 100 purpose-built Pacificas to Waymo in December, expanding Waymo's test fleet.
3. Chevrolet Corvette ZR1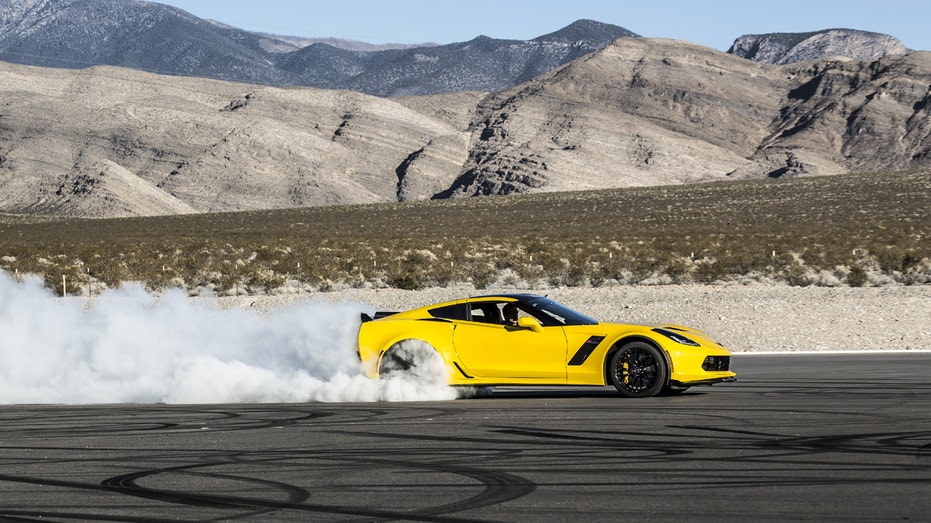 ---
General Motors has been rumored to be working on the next top-of-the-line Corvette in advance of a Detroit reveal. But a recent report from the website GM Authority suggests that GM will hold off on showing the 2018 Corvette ZR1 to the world.
The ZR1 is expected to bear a close resemblance to the Z06, a 650-horsepower Corvette that starts at roughly $80,000. Based on published photos of test cars, Chevrolet may add a large rear wing and other racing features.
4. Kia Stinger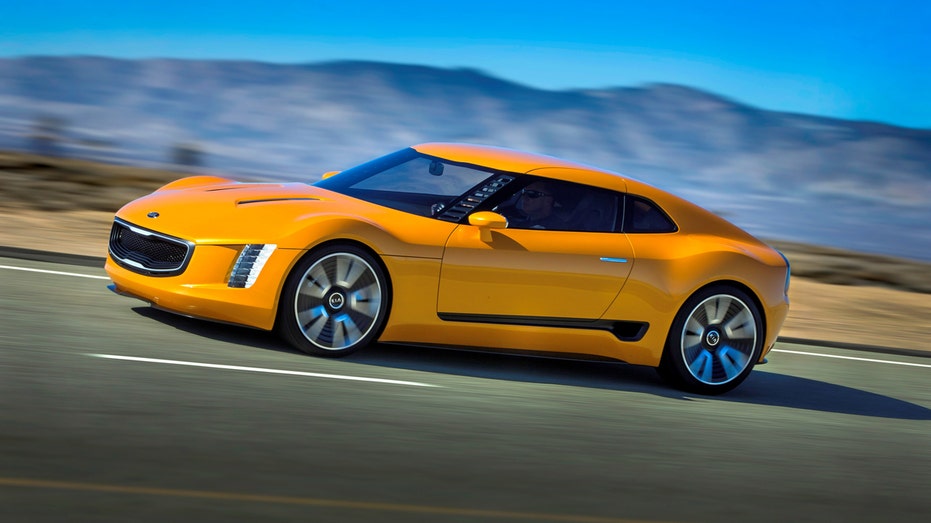 ---
This is one reveal that's definitely on the books. Kia will bring a new sports sedan, three years after showing off the GT4 Stinger concept. The production version in Detroit is expected to be called the Kia Stinger, and Kia says it will be the fastest-accelerating Kia to date.
Kia launched a website to tease the reveal scheduled for Jan. 8.
5. Toyota Camry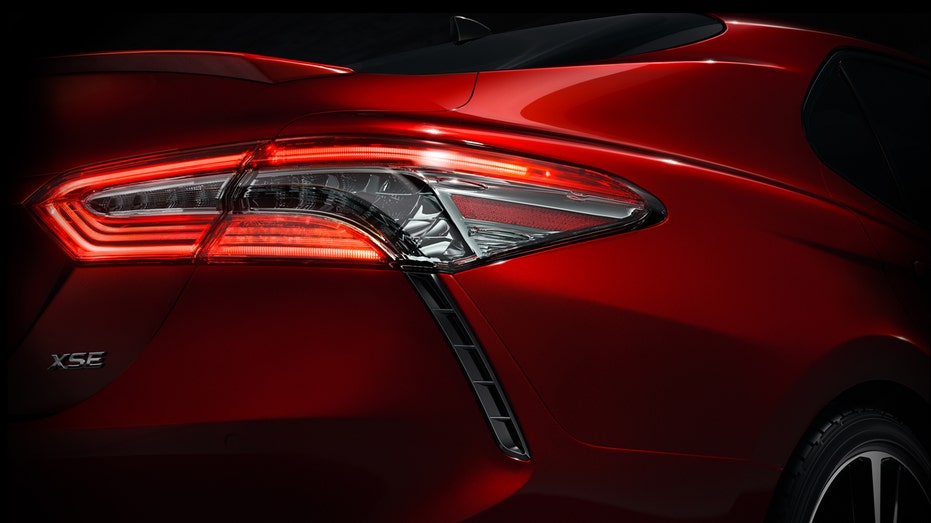 ---
The Camry, a mainstay in Toyota's lineup, closed 2016 as the best-selling passenger car for the 15th year in a row. However, sales dropped 9.5% versus 2015, as automakers grapple with a seismic shift from cars to crossovers.
Toyota is looking to jumpstart Camry sales with a redesigned version for 2018. The company released photos offering a sneak peak of the new Camry, which has a sharper look.