Tech Wreck - 100+K Jobs Gone and More Cuts Coming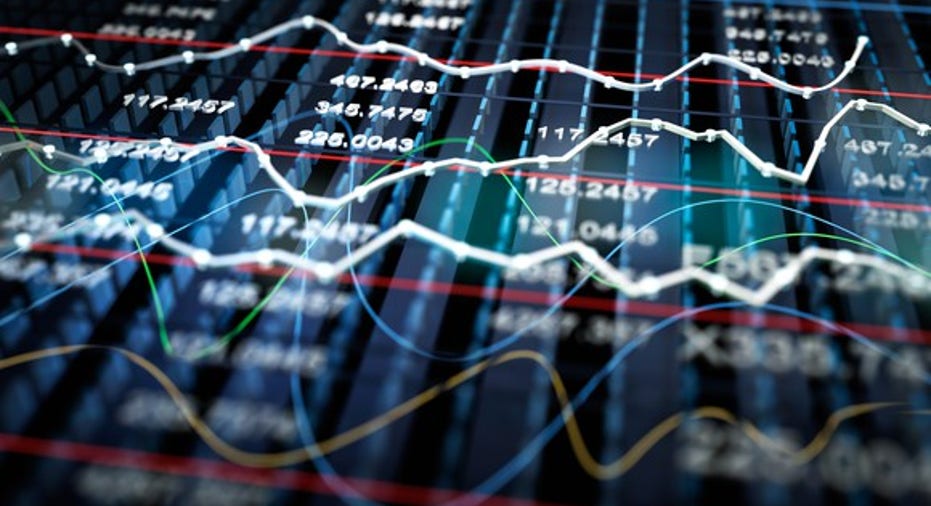 Technology, which makes our lives easier, is also putting more Americans out of work at a fast clip.
At the same time it announced a fiscal fourth-quarter earnings beat on Wednesday, Cisco (NASDAQ:CSCO), the world's largest networking giant, said it was cutting 5,500 jobs or 7% of its global workforce.  Mark Haranas, of tech news website CRN, which earlier in the day reported Cisco would eliminate potentially as many as 14,000 jobs, told FOXBusiness.com the tech industry is cutting the dead weight.
---
Tech Wreck - Job Cuts 2015-2016
Hewlett-Packard Enterprise 30,000
Intel 12,000
Dell 10,000
Microsoft 7,800
Seagate Technology 6,500
Cisco 5,500
---
"The jobs cuts are necessary to shed some staff in order to bring on new employees with the skillset needed in today's market.  The networking skills needed in 2016 is drastically different from the skills that were needed just five years ago in 2011," he said.
Microsoft (NASDAQ:MSFT), Hewlett-Packard Enterprises (NYSE:HPE) and Intel (NASDAQ:INTC) have already slashed more than 100,000 jobs over the past 12 to 14 months, according to data from Challenger, Gray & Christmas, and that number is rising.
"There is a certain worry with these bellwethers," John Challenger of Challenger, Gray & Christmas told FOXBusiness.com. "[The job cuts] are a recessionary sign, the economy may be moving toward that side of the [economic] cycle" he added.
The cuts at Cisco follow the company's shift to software from its hardware networking bread and butter as cited in the CRN report. Cisco declined FOXBusiness.com's request for comment citing the company's quiet period ahead of earnings released after the closing bell.
Old school tech-companies are being forced to reinvent themselves as the industry moves toward newer technology such as the cloud. Many CEOs are being forced to recalibrate businesses by carving up a company that was once a behemoth into two separate entities.
Earlier this year Hewlett-Packard, once run by former GOP candidate Carly Fiorina, completed the spin-off of Hewlett-Packard Enterprises (NYSE:HPE) under the direction of CEO Meg Whitman. The separation aims to capitalize on services, an industry that brings in more than $20 billion in annual sales. It also means less headcount.
What's even more troubling is the U.S. is nearing full employment, yet it is not being fueled by quality jobs and innovative sectors. Last month, private sector employers added 288,000 jobs however a small fraction of those, 8,000 or so, were computer related.
Not a good sign for future economic growth.