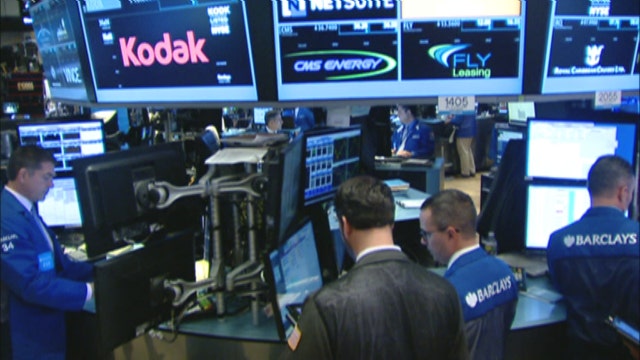 Big tech stocks are looking less risky while earnings look particularly attractive, according to research notes from Credit Suisse.
Tech stocks have rewarded investors with big returns the past few years, with tech and e-commerce stocks appreciating by 88% since the beginning of 2014 compared to a 26% return for the S&P 500 excluding the tech sector, Credit Suisse said.
Credit Suisse's research notes showed that even with stronger growth, tech and internet retail stocks are trading at 2.8x above the S&P 500. In December 2009, the same stocks were trading at a 20.2x point premium. This was before the massive dot-com crash, which saw the Nasdaq slump 78% from its peak.
While tech stocks have offered solid returns, their volatility has declined more than any other sector over the past 20 years. The bank added that the tech group is less economically sensitive than other cyclical groups and uses less financial leverage.
Looking forward, the bank noted that tech revenues and earnings look particularly attractive.