Tax reform: New Jersey Natural Gas cuts rates, pays out one-time refunds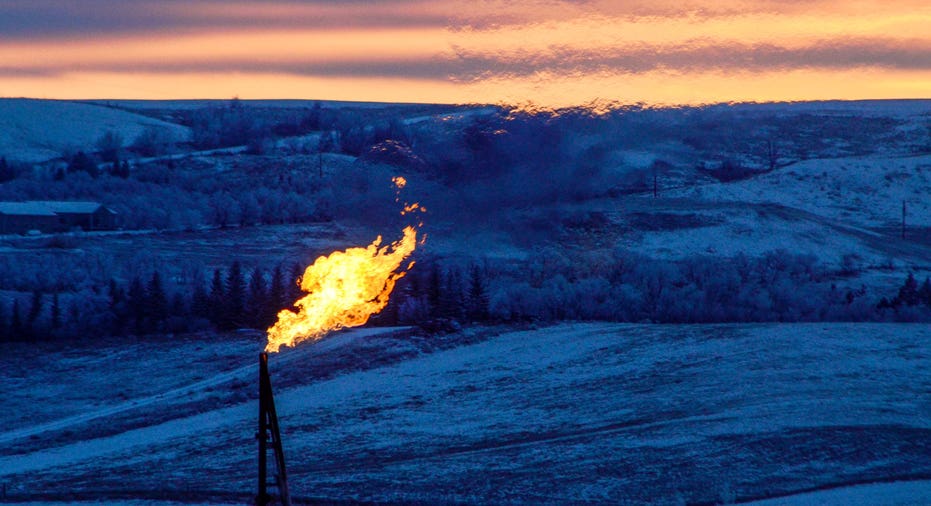 New Jersey Natural Gas said Friday it plans to pass the benefits of federal tax reform to customers by cutting rates and distributing one-time refunds, saving households about $78 this year.
The move to reduce rates, which will take effect April 1, will slash natural gas rates by a combined $21 million. The average residential customer's bill will drop by $31, or 3%, each year, the company estimated.
New Jersey Natural Gas users will also receive refunds totaling $31 million, or about $47 for the typical residential heat customer. The refunds will appear on customers' bills in May or June.
The refund and rate cut are subject to approval by the New Jersey Board of Public Utilities.
Republicans' $1.5 trillion tax cut package, which was signed by President Donald Trump in December, lowered the corporate rate to 21% from 35%. The bill also lowered individual rates and nearly doubled the standard deduction, among other changes. AT&T, Home Depot, Boeing and other corporations have announced employee bonuses and pay increases, citing tax cuts.
"We are pleased to pass along the benefits of tax reform to our customers through lower energy bills," Laurence M. Downes, chairman and CEO of New Jersey Resources, the parent of New Jersey Natural Gas.
New Jersey Natural Gas has customers in Monmouth and Ocean counties, and parts of Morris, Middlesex and Burlington counties.
Shares of New Jersey Resources declined 25 cents, or 0.66%, to $37.85 on Friday. The stock is down 6.1% since the start of the year.