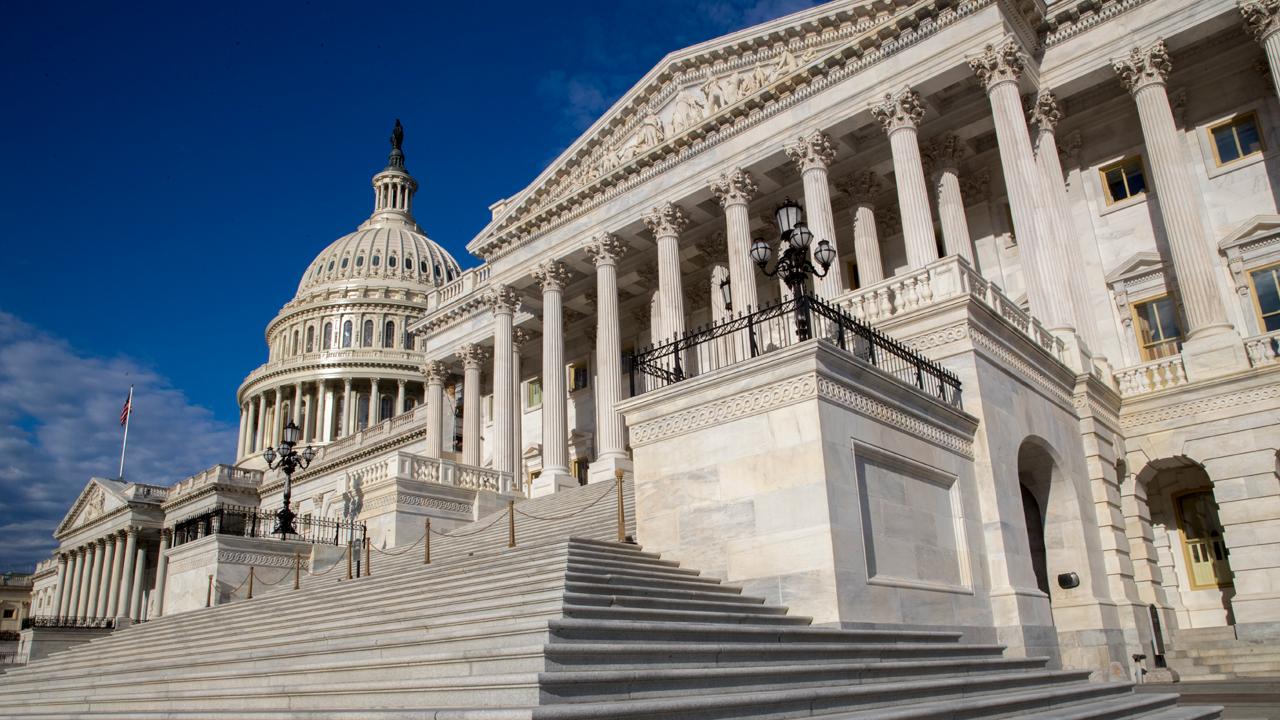 Wall Street's recent record highs have been driven by strong economic growth both domestically and abroad, as well as optimism related to the Republican tax reform legislation passed last month.
"This tax bill is going to generate, by some pretty good estimates, [a] 7% to 10% increase in S&P earnings. So, there's no reason in the short term, I think, to be concerned about valuations. But, if you look at valuations over a longer term time period, they are very high right now. And, there's the potential that they're dangerously high or moving into that territory," North Island Co-Founder Glenn Hutchins said during an interview on FOX Business' "Wall Street Week."
The Dow Jones Industrial Average climbed past 26,000 on Tuesday for the first time ever, reaching the quickest 1,000-point milestone, a clear indication that the long-running bull market is robust.
Hutchins said that we are at a time where investors should be concerned about equity market valuation.
"I don't think we're on the – on the precipice of something, as I say, because there's this new sugar high that's about to be ingested by the markets from the tax reform. But sugar highs pass pretty quickly for anybody who has children know and reality sets in," he said.
President Donald Trump's plan to slash corporate taxes has stimulated U.S. job growth and encouraged companies to hand out bonuses to its employees. The $1.5 trillion tax bill reduces the corporate tax rate from 35% to 21% and revises the U.S. government tax system for companies operating internationally.
On Wednesday, Apple (NASDAQ:APPL) announced it will hire 20,000 U.S. workers, build a new corporate campus and inject $350 billion in new "direct contribution" to the economy over the next five years, a plan driven by the new tax reform.
"I think tax reform is a very good idea. I think it stimulating the economy at this point in this cycle is this -- these sets of financial conditions was not necessary," Hutchins told FOX Business Maria Bartiromo.