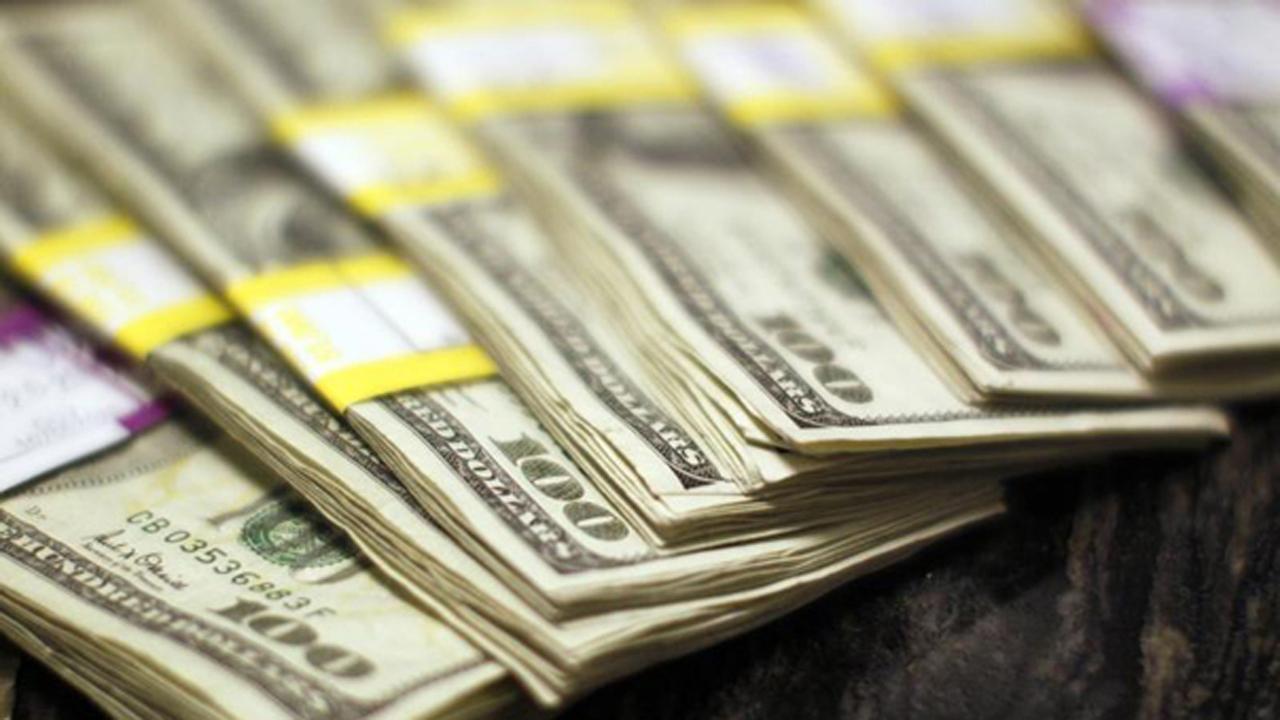 With Wall Street focused on third-quarter earnings, Vertical Group research and bank analyst Dick Bove weighed in on the state of the financial sector. Bove told the FOX Business Network's Maria Bartiromo that financial sector fundamentals have been "pretty weak," cautioning investors: "the fundamentals are not suggesting that you should be going out and buying these things aggressively."
Despite expectations for tax reform and infrastructure spending under the Trump administration, Bove says businesses are not boosting their lending.
"Businesses are not going to their bankers and saying 'we have all these plans, you know, we're going to make all of these investments, we need to borrow more money,'" Bove said on "Mornings with Maria."
More from FOXBusiness.com
Bove says uncertainties about tax reform and the economy are keeping businesses from taking out loans and investing in their growth.
"They're going to, you know, the banker and saying 'we don't know what our tax rate is going to be next year, we don't know, you know, how the economy is going to be doing. So, we don't want to borrow any money.' And they've been holding back. There is just no sign coming from the business community to the banks that things are getting better."
Bove says these factors are weighing on financial sector growth, telling Bariromo, "The banks are not growing."