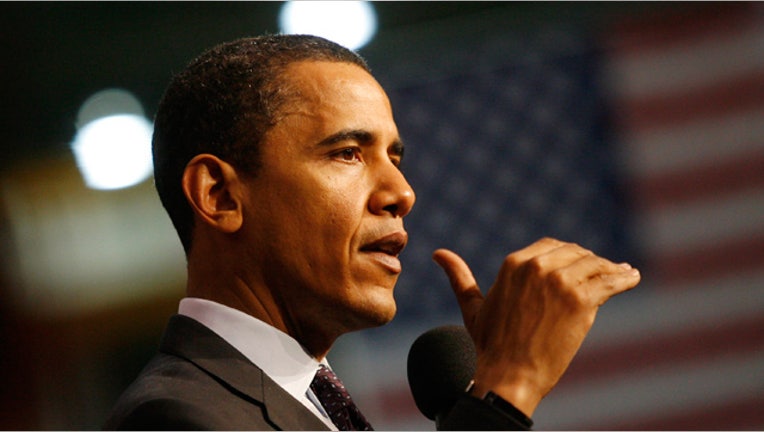 The U.S. Congress gave final approval late on Thursday to the deal President Barack Obama and Republicans made to extend expiring tax cuts -- a high-stakes gamble to create jobs at a cost of deepening the U.S. debt.
Over objections from many of Obama's fellow Democrats, the House of Representatives, on a 277-148 vote, passed the $858 billion package of renewed tax cuts and more unemployment benefits in an economy saddled with a nearly 10 percent jobless rate.
The measure, approved overwhelmingly by the Senate on Wednesday, was expected to provide at least a short-term boost to the U.S. economy but add to a $14 trillion national debt that some fear is nearing dangerous levels.
Many Democrats complained that Washington was handing some of the nation's wealthiest people tax breaks they said would not be reinvested into the fragile economy. But backers of the measure prevailed.
"If it works well, our (economic) growth rate should go up at least a full point next year," reducing the jobless rate, said Democratic Representative Jane Harman. "That is worth taking this bet."
Like the Senate, much of the House support came from Republicans. Democrats were deeply divided on the bill. Only a few dozen out of 179 Republicans voted against it.
Congress was racing to enact the legislation as it faced an end-of-year deadline when the Bush-era tax cuts from 2001 and 2003 were set to expire.
The bill marked the second time in nearly two years that Congress rammed through a massive economic stimulus. The first one, Obama's $814 billion spending bill, was opposed by Republicans who complained about its impact on annual deficits, now hovering at about $1.3 trillion annually.