Target's bright spot: robust customer traffic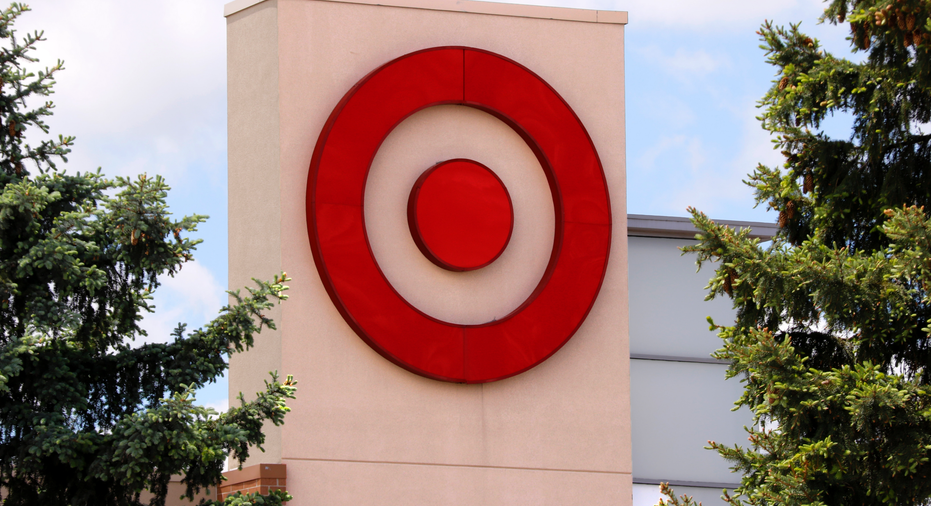 Target proved itself one of the few retailers that saw more customers both at its stores and online, though its investment in stores and delivery operations hurt first-quarter profit.
The discounter cited a combination of store remodeling, new brands and expanded delivery options as helping customer traffic rise 3.7 percent in the quarter, including stores and online. Target's CEO also acknowledged the tail winds of a strong economy.
It's Target's strongest performance in at least a decade and put it alongside chains like Costco and TJX that have posted robust increases.
"The consumer is very healthy, and they are spending more time shopping at Target," Target CEO Brian Cornell said Wednesday. "Traffic is such an important measure. It shows that the guests are voting with their wallet."
Minneapolis-based Target also saw a solid 3 percent increase in sales at established stores. Cornell said strong sales growth in its home, essentials and food and beverage categories offset the impact of delayed sales in weather-sensitive categories like clothing. Online sales rose 28 percent in the quarter.
While Cornell called customer visits the "true indicator for the health of the business," investors focused on profits, and its shares fell more than 5 percent.
The quarterly profit missed Wall Street estimates as Target's price cuts and its investments in stores and online operations weighed on the bottom line. It's an issue for many chains including Walmart that are plowing more money into the online delivery options shoppers want, but that also squeeze profits.
It's a tricky balancing act. Stores need to expand their online product offerings and services, but they have to do so without hurting store traffic. Target said it doesn't break down traffic by stores and online.
"In the age where people are buying online, the value of traffic has become immense," said Ken Perkins, president of the research firm Retail Metrics LLC. He described the robust traffic figure as a "rarity."
Target is re-investing more than $7 billion through 2020 to update stores and open smaller locations in urban markets. It's also revamping its store brands. The company also increased the minimum hourly pay to $12 starting this spring, the second hike in a matter of months.
With last year's acquisition of same-day delivery service Shipt for $550 million, Target offers same-day delivery to more than 700 stores. Target is also expanding next-day delivery for household essentials nationwide and cutting the fee to $2.99 per order. It's free for its loyalty card members.
Target earned $718 million, or $1.33 per share for the quarter. Earnings, adjusted for pretax gains and to account for discontinued operations, were $1.32 per share, short of the $1.38 expected, according to a poll by Zacks Investment Research.
Revenue jumped to $16.78 billion, edging out projections for $16.53 billion.
For the current quarter, Target expects per-share earnings of $1.30 to $1.50, about in line with expectations. It projects full-year earnings of $5.15 to $5.45 per share, compared with the $5.29 analysts expect.
Shares of Target Corp. fell $4.18 to $71.30 in Wednesday trading.
_____
Elements of this story were generated by Automated Insights using data from Zacks Investment Research. Access a Zacks stock report on TGT at https://www.zacks.com/ap/TGT
_____
Follow Anne D'Innocenzio: http://twitter.com/ADInnocenzio