Target joins other retailers in offering voice shopping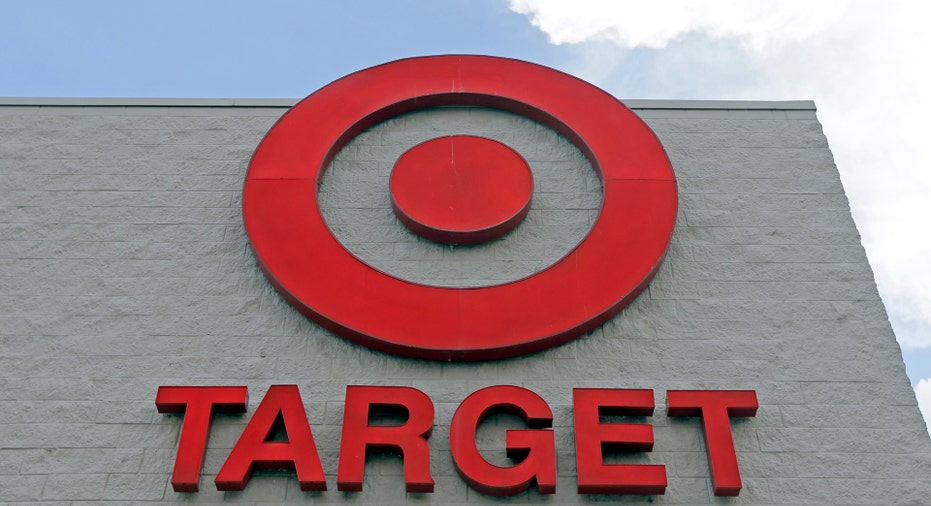 Target is jumping into voice-activated shopping as it deepens its relationship with Google, offering thousands of items found in the store except for perishables like fruit and milk.
The move is happening as Google says shopping will be available later this year through Google Assistant on iPhone and Android phones, joining its Google Home device and Android TV. So shoppers can shout out orders to their phone while they're running around doing errands or just walking.
Target Corp. joins Walmart and Home Depot among others in partnering with Google on voice shopping as they seek to compete against Amazon's dominance with its Echo devices. Amazon started offering Echo voice assistants in late 2014, while Google made its debut with Google Home earlier this year.