Target CEO Says Retailer Won't Become Full-Service Grocer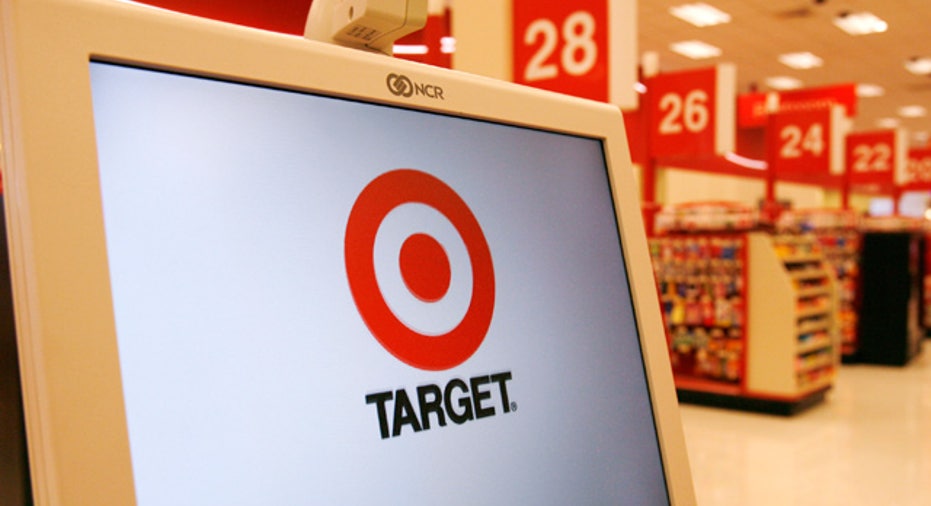 Target Corp. Chief Executive Brian Cornell said the retailer has "no intention" of becoming a full-service grocery store, even as it looks for new ways to draw in shoppers amid declining sales.
"We're not a grocer," Mr. Cornell told reporters Wednesday, swearing off rotisserie ovens and butchers. "We've been able to drive traffic without having a sushi chef."
Since taking over as CEO in 2014, Mr. Cornell has followed a strategy to focus on several key categories, including style, baby, kids and wellness, to try to drive sales growth. "Groceries has never been on that list," he said.
But grocery is still an important category for Target, accounting for a fifth of its $74 billion of annual revenue. Mr. Cornell, a former executive at Safeway Inc. and PepsiCo Inc., has made changes in the category, bringing in new leadership, adding organic items, improving fresh foods and testing new displays to draw shoppers to the area.
Despite the efforts, grocery sales declined during the second quarter and the company's perishable foods have been a drag on its profits.
"It's going to take time before we get credit for those changes," he says. "It's not going to happen overnight."
In recent weeks, the retailer has dialed up marketing for groceries and household essentials, highlighting the "pay less" component of its "Expect More. Pay Less" slogan. Household essentials "are key to the Target run that families make," he says.
The company is banking on those marketing efforts and in-store aesthetic changes, including new paint, lighting and signage, to draw back customers who have been disappointed with the company's fresh foods. "We've got to get them back in to sample those items," he says.
The retailer has also been building out dedicated grocery teams and hiring regional leaders to execute strategy changes. It also plans to remodel grocery aisles in additional stores after testing out presentation changes in 25 stores in Los Angeles. Dallas is one of the next markets that will see those grocery updates.
Mr. Cornell said shoppers come to Target for apparel and home goods, and might pick up dinner on their way out, which is why the company is sprucing up how it displays craft beer and wine.
"We provide a convenient selection of foods," said Mr. Cornell. Just not fresh sashimi.