Target Adds Private Bathrooms to Quell Transgender Debate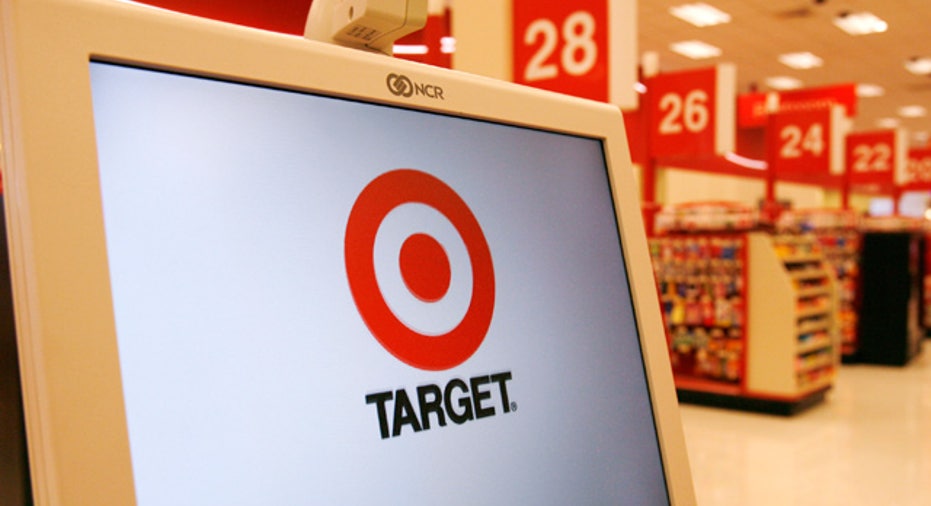 Target Corp. said it will spend $20 million to add a private bathroom to each of its stores by next year, following customer protests over its policy allowing transgender individuals to use whichever restroom corresponds with their gender identity.
Most of Target's 1,797 locations already have single-occupancy or unisex restrooms, but it will add the option to 277 stores by November and to about 20 remaining stores by March 2017, the company said on Wednesday.
Target's finance chief Cathy Smith said the move is a response to feedback from customers voicing displeasure over the company's bathroom policy. She added the customer discontent hadn't had a material impact on sales. CEO Brian Cornell had promised to roll out family restrooms earlier this year and defended the company's stance on diversity.
Protests started at Target stores after the retailer said in April that it welcomed transgender employees and guests to use the restroom or fitting room that corresponded with their gender identity. "Everyone deserves to feel they belong," the company wrote on its website.
The company made the announcement after North Carolina became one of the first states to enact legislation requiring transgender people to use the public bathroom corresponding to the gender on their birth certificate. In its wake, several businesses promised to withdraw investment in the state. The National Basketball Association relocated its All-Star game from Charlotte in protest.
One group, the American Family Association, says more than 1.3 million people have signed an online petition to boycott Target stores to protest the issue. The petition said Target's policy was "a danger to wives and daughters" and called on Target to offer single-occupancy bathrooms.
Walker Wildmon, a spokesman for AFA, said Wednesday the organization is unsatisfied with Target's response, calling the policy "basically a bathroom free-for-all."
"If the majority feel uncomfortable, they will have to go into the single-stall bathroom," he said. "Transgender individuals should have to use the single-stall if they feel uncomfortable using the facilities assigned on their birth certificate."
Mara Keisling, executive director at the National Center for Transgender Equality, applauded Target's reported its first decline in same-store salesdecision. "There are lots of gender nonconforming people who will be happy about this and will use those bathrooms," she said, "and most transgender people will continue to use the bathrooms that match their gender identity as they have been doing for decades."
Target on Wednesday reported its first decline in same-store sales in two years and warned that sales could fall in each of the next two quarters, as it struggles with lower shopper traffic to its stores.
Write to Khadeeja Safdar at khadeeja.safdar@wsj.com