Tallow tensions: Vegans want 'fat-free' UK 5-pound bank note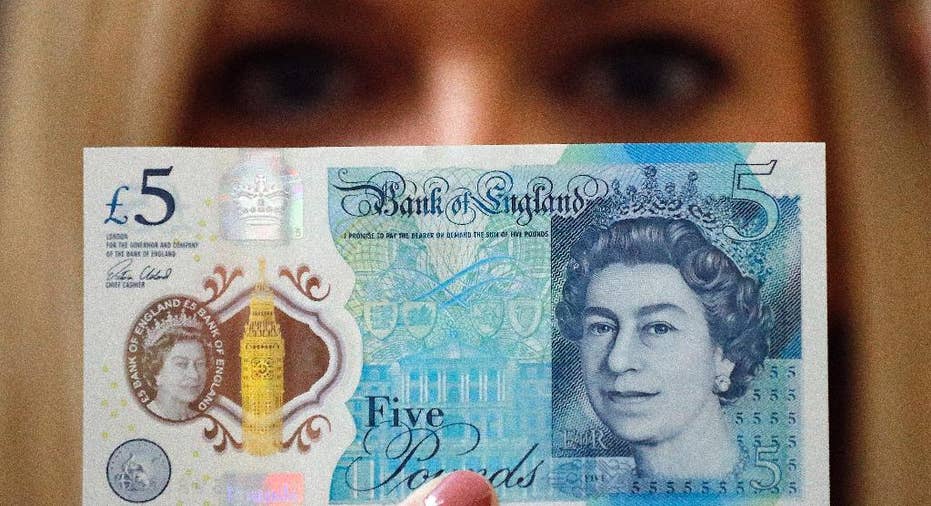 The Bank of England's new plastic 5-pound note is stronger, cleaner and safer — but apparently not suitable for vegetarians.
Vegans and vegetarians are calling for the new bank notes, which have only been in circulation for two months, to be replaced because they are made with a substance derived from animal fat.
The Bank of England confirmed on Twitter that the notes contain "a trace of a substance known as tallow" — a rendered form of animal fat, processed from suet, which is sometimes used in soaps and candles.
An online petition against the notes has been getting attention Wednesday. The petition says the use of tallow is "unacceptable to millions of vegans, vegetarians, Hindus, Sikhs, Jains and others in the U.K."
The Bank of Canada says their bank notes also have tallow, according to a CBC report.