Takata adds 2.7M Ford, Nissan, Mazda vehicles to airbag recall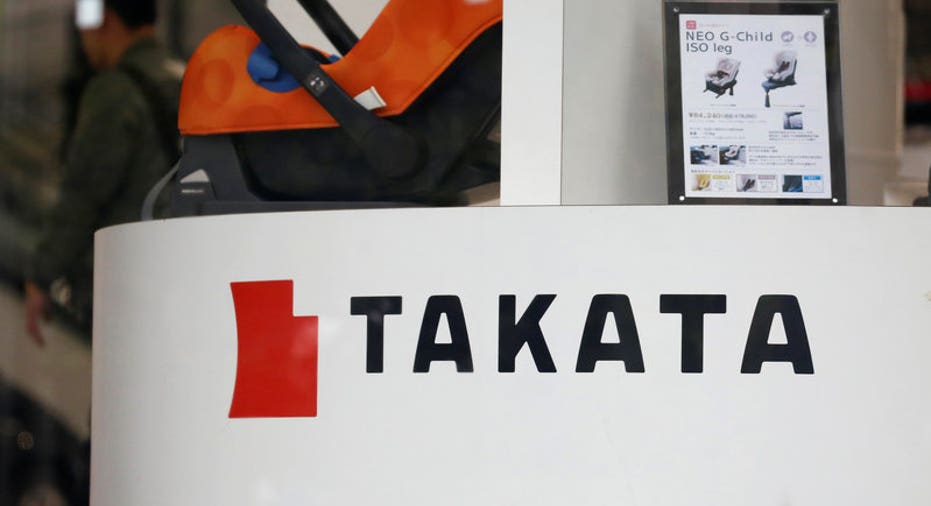 Takata is adding 2.7 million vehicles from Ford (NYSE:F), Nissan and Mazda to the long list of those being recalled to replace potentially dangerous air bag inflators.
The inflators are a new type that previously was thought to be safe. Vehicles affected are from the 2005 through 2012 model years.
Takata inflators can explode with too much force and spew shrapnel into drivers and passengers. At least 17 people have died and more than 180 injured due to the problem. The inflators have caused the largest automotive recall in U.S. history with 42 million vehicles and up to 69 million inflators being called back for repairs.
Takata uses the chemical ammonium nitrate to inflate air bags. But it can deteriorate when exposed to high airborne humidity and high temperatures. Previously the company believed that a drying agent called a dessicant stopped the chemical from degrading and the inflators were safe.
But the National Highway Traffic Safety Administration says in a statement Tuesday that tests done by Takata show that for the first time, a type of dessicated inflator "will pose a safety risk if not replaced." The agency says it has no reports of any inflators with the dessicant rupturing. It also says the recall does not cover all inflators with the drying agent.
Nissan said the new recall affects Versa subcompact hatchback and sedans from the 2007 through 2012 model years. Mazda said its recall covers about 6,000 B-Series trucks from 2007 through 2009. Ford said it is reviewing the information and will file a list of models within the five days required by law.
Takata said in documents filed with the safety agency that it tested inflators returned from Nissan and Ford vehicles which use calcium sulfate as a drying agent. Although none of the inflators blew apart, some showed a pattern of deterioration in the ammonium nitrate propellant over time "that is understood to predict a future risk of inflator rupture."
NHTSA said in a statement that that not all Takata inflators with a dessicant are being recalled. Takata used different drying agents in other inflators, the agency said.