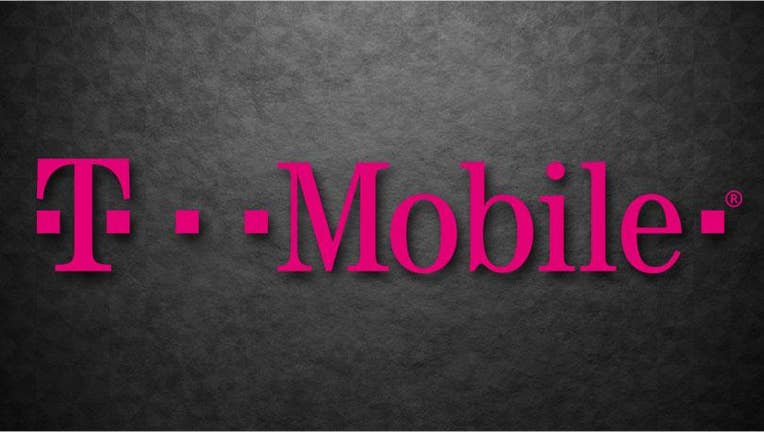 T-Mobile USA has agreed to pay a $40 million settlement with the FCC after allegations that the company failed to correct ongoing problems with the delivery of calls in rural areas and inserted false ringtones to deceive customers.
The agency said on Monday in a press release that its enforcement bureau began to investigate following rural carrier and consumer complaints that T-Mobile callers were unable to reach consumers served by three rural carriers in Wisconsin.
Although T-Mobile reported to the FCC that the problems had been "resolved," the FCC said it kept hearing complaints that calls were failing.  In addition, complaints filed directly with T-Mobile showed patterns of problems with call delivery to consumers in at least seven other rural areas. 
"It is a basic tenet of the nation's phone system that calls be completed to the called party, without a reduction in the call quality — even when the calls pass through intermediate providers," FCC Chairman Ajit Pai said in a press release. "The FCC is committed to ensuring that phone calls to all Americans, including rural Americans, go through."
The investigation also revealed that T-Mobile injected false ringtones into certain calls. T-Mobile acknowledged that it had done so on hundreds of millions of calls, according to the FCC.
The company, a unit of Deutsche Telekom, said in a statement that it is committed to all of its customers across the country.
"Our actions have always been focused on better serving our customers, and the ringtone oversight, which was corrected in January 2017, was unintentional," the company said.
The FCC said false ringtones cause callers to believe that the phone is ringing at the called party's premises when it is not. A caller may then hang up, thinking no one is available to receive the call.
"False ringtones also create a misleading impression that a caller's service provider is not responsible if the call fails," the agency said.