T-Mobile, Sprint merger talks underway: Report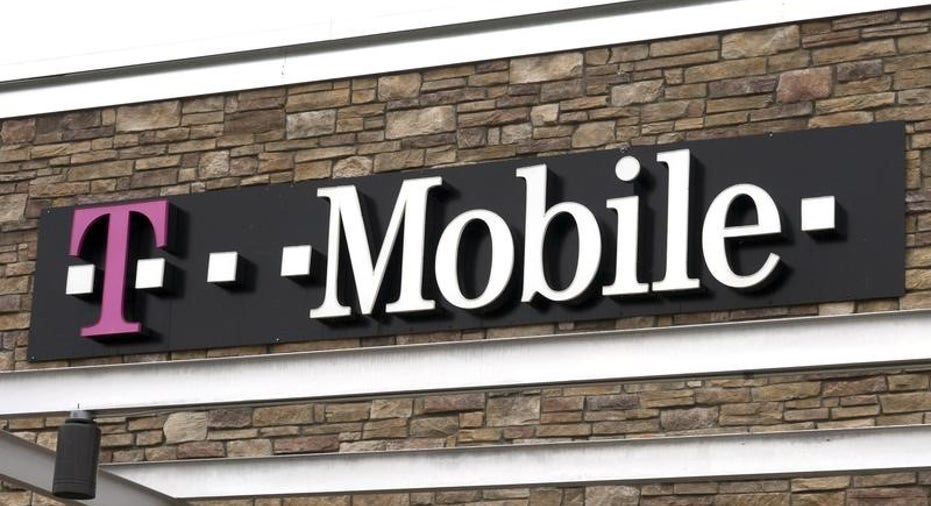 Shares of T-Mobile (NASDAQ:TMUS) and Sprint (NYSE:S) jumped in early trading on Tuesday amid a report that their parent companies are considering a merger.
Representatives from Japan-based Softbank, which owns a majority stake in Sprint, and T-Mobile parent Deutsche Telekom are having ongoing discussions about a potential stock-for-stock merger, CNBC reported. Under the proposed terms, Deutsche Telekom would be the majority owner in the deal.
T-Mobile's stock rose more than 4% on the report. Sprint Corp. shares rose more than 8%.
While talks between the two sides are purportedly ongoing, a deal is not imminent, according to the report. T-Mobile CEO John Legere is projected to lead the combined companies if the merger moves forward, though Softbank CEO Masayoshi Son has purportedly mandated that he be involved.
Neither company has commented on the situation as of yet.