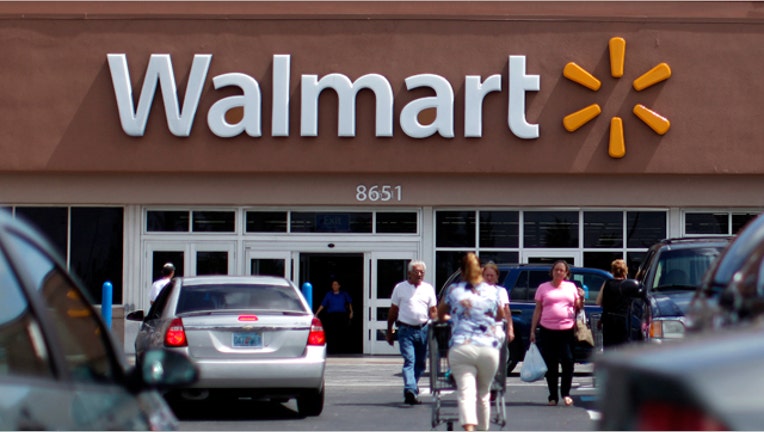 The Supreme Court said it has agreed to hear Wal-Mart's (NYSE:WMT) challenge to a gender discrimination class-action lawsuit, a case that could potentially cost the retailer billions of dollars.
The gender discrimination case, with dates back to 2001, is being heard on the question as to whether plaintiffs can pool their individual claims into one large suit.
Wal-Mart has been fighting this gender discrimination suit for years, and it was originally brought by six women who allege the retailer paid female workers significantly less than males and also provided less opportunities for advancement.
While the women's cases all revolve around allegations of gender discrimination, Wal-Mart has argued that the individual women's cases were too varied and different to be rolled up into one big case. The retailer is being backed by several other corporations and business groups.
"The current confusion in class action law is harmful for everyone - employers, employees, businesses of all types and sizes, and the civil justice system," Wal-Mart said in a statement reacting to the Supreme Court's decision. "These are exceedingly important issues that reach far beyond this particular case. We look forward to the Court's consideration of the appeal."
The case involves a decision made by a U.S. District Court trial judge who ruled that rolling all the cases into one would help unclog the court system from ruling on the same broad issue repeatedly. That decision was held up by the U.S. Ninth District Court of Appeals.
The Supreme Court will hear the case in spring 2011, when the court typically hears cases, and is expected to rule on the issue that summer.
Shares of Wal-Mart were unchanged on Monday at $54.62.