Super Mario marketing op in Rio cost Nintendo how much? Zero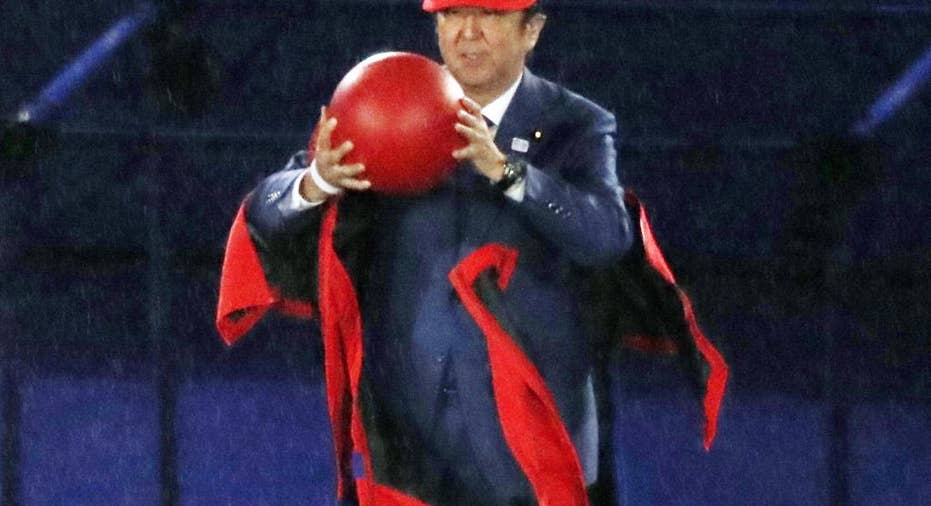 How much did Nintendo pay to land its dream marketing opportunity at the Rio Olympics closing ceremony, where Japan's prime minister popped up dressed as the red-hatted plumber Super Mario?
Zero.
Nintendo Co. spokesman Yasuhiro Minagawa said Friday that organizers asked the company for help.
Prime Minister Shinzo Abe's emergence in a Super Mario costume was the highlight of the handover section for Tokyo, the host of the 2020 games.
Tokyo city official Masahiro Hayashi said Japan's top advertising company Dentsu Inc. was tapped to produce the handover segment, with a total budget of 1.2 billion yen ($12 million).
He refused to say how much Dentsu was paid, or give other details. Organizing committee spokesman Motoki Okumura also would not give details about costs. Dentsu likewise refused to comment.