Summers Exit Reshapes Race to Replace Bernanke at the Fed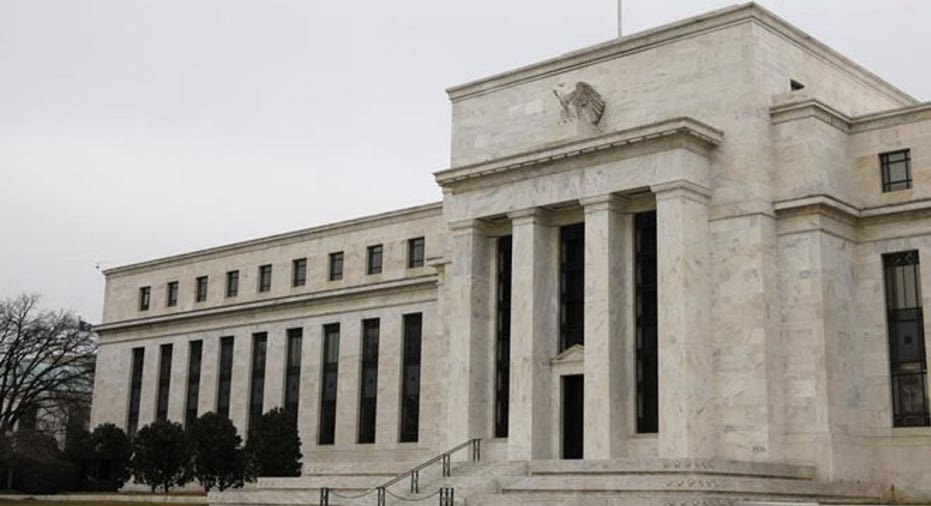 Investors are breathing a sigh of relief after Larry Summers dropped out of the Fed chief race, but the renewed uncertainty about who will succeed Ben Bernanke could soon become a headwind on Wall Street.
The White House hasn't signaled whether Summers' decision to remove himself from the nominating process will prompt President Obama to appoint Janet Yellen, the reliably-dovish Fed vice chairman who has received support from 400 economists and many Democrats in Washington.
"The biggest risk to markets right now is time. We thought we would have something this week. But now that is up in the air, even if markets are relieved that Summers is out of the picture, they want... someone," Michael Block, chief strategist at Rhino Trading Partners, wrote in a note to clients on Monday.
In a letter to Obama on Sunday, Summers said he "reluctantly concluded" that the confirmation process would be "acrimonious" and "not serve the interests of the Federal Reserve, the Administration, or ultimately, the interests of the nation's ongoing economic recovery."
The Summers move came after Sen. Jon Tester on Friday became the fourth Democrat on the Senate banking committee to publicly oppose Summers's potential nomination. The opposition meant that at least some Republicans would have had to support Summers just for the nomination to go to the full Senate.
"I don't think it was any secret that Larry was not my first choice," Sen. Elizabeth Warren, who also opposed Summers's candidacy, told FOX Business on Monday.
Warren, a member of the Senate banking committee, suggested Obama may not be ready just yet to name a replacement for Bernanke, whose second term expires in January.
"He's taking his time on this decision," Warren said. "We've got to play this one out. We've got a little time on it."
Despite the lack of a replacement for Bernanke, Wall Street was in fully rally mode Monday morning, with the Dow Industrials soaring more than 130 points.
The thinking is that Summers would have been more likely to dial back monetary stimulus than Yellen or Donald Kohn, who served as vice chairman under Bernanke and is also being considered for the position. Summers was also seen by some as too cozy with Wall Street banks.
"The perception is that with a less 'hawkish' Fed Chairman, the tap of liquidity coupled with increased oversight will keep the global trade higher intact," Peter Kenny, chief market strategist at Knight Capital Group, wrote in a note to clients.
Yellen is seen as a very dovish candidate as she supported all of Bernanke's easy-money policies and has spoken of the need to do more to bring down unemployment.
"Yellen means a continuation of current policy. Markets seem to like that," Block said.
Other dark-horse candidates include former White House adviser Christina Romer, former Treasury Secretary Tim Geithner and Roger Ferguson, who served as vice chairman of the Fed under Alan Greenspan and was credited with leading the Fed's response on 9/11. 
It's also possible the Summers withdrawal will open the door for Bernanke to stay on for a third term to guide the Fed's delicate exit from quantitative easing.
But some believe Obama wants to take advantage of the opportunity to reshape the Federal Reserve.
"Remember, [Bernanke is] a Republican and this is the first opportunity in roughly 25 years for Democrats to have one of their own running the Federal Reserve. It may not be Yellen but we do not believe the President will miss this chance," Dan Greenhaus, chief global strategist at BTIG, wrote in a note on Sunday.