Summer Swoon Unlikely as Markets Tiptoe into August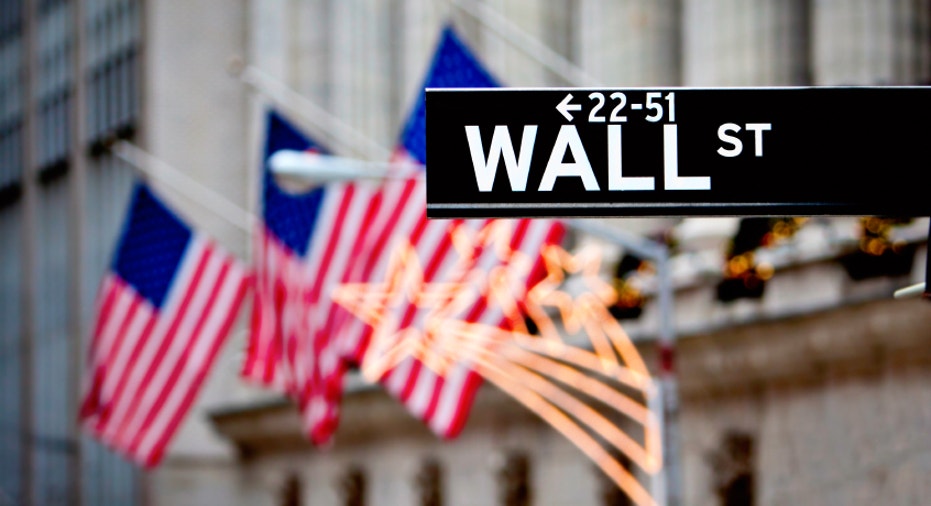 After climbing to fresh record highs in July and five-straight months of gains for the S&P 500, U.S. equity markets appear ready to take late-summer breather.
Blame it on fund-manager vacations, an earnings recession, or reduced capital inflows, since 1945, August and September have been the worst month for stock-price returns, according to data from S&P Global Market Intelligence. Taking an early peek, this year is on track to be no exception.  U.S. stocks, which have mounted a near 19% snapback from February lows, posted declines during the first two trading days of the month.
Charles Reinhard, head of portfolio strategy at MainStay Investments, chalks up the slip to a consolidation of recent gains, and said there's no indication the pullback will amount to a more meaningful selloff.
"Don't be a hero and chase the market," he advised. "As we settle down, fundamentals are supportive for single-digit returns."
Helping to fuel the dip is renewed pressure in the oil patch as global crude prices trade below the psychologically-significant $40-per-barrel mark.
Over the prior two sessions, U.S. benchmark West Texas Intermediate crude prices lost $2.09, or just more than 5%, hitting the lowest settlement value since April. CME Group President Terry Duffy said investors should buckle up for more volatility as explorers, stealing confidence from the recent upswing in prices, continue to jump back into the market. As investors grapple with what more exploration means for the oversupplied oil market, prices are likely to see frequent fluctuations.
Data from Energy Information Administration last week showed the first increase of crude oil supplies in nearly three months – a surprise 1.67 million-barrel addition compared to expectations for a 2.26 million-barrel decline. Meanwhile, refined products like gasoline supplies also increased, which added fuel to the oil market's bearish sentiment.
"The Saudis aren't the only ones that have oil anymore; we have it here in the United States. It's a question of what's it cost to get it out of the ground and at what price," Duffy explained. "It's going to be really hard for oil to rally to the levels that we saw a couple years back."
Still, Reinhard said he doesn't expect to see a swoon with nearly the magnitude of the one that caused prices to drop from triple-digit levels in 2014 to down near $20 a barrel earlier this year.
"Earlier in the year energy was oversupplied and we're working away from that right now. If inventories decline between now and year end, it'll be a good sign and a supportive sign that oil prices come to rest at higher levels than the low of a few months ago," he explained.
The energy sector is far from the worst performing sector year to date as it trades up more than 9% for the period, behind the materials, utilities, and telecommunications sectors.
Despite the headwind from volatile oil prices, Reinhard predicted the market will likely see more upward momentum as year-over-year corporate profit growth turns from negative to positive. For the second quarter, S&P Global Market Intelligence predicts five of 10 S&P 500 sectors, including industrials, consumer discretionary, and health care, will see positive earnings growth. With 70% of the index out with results, the beat rate so far for the quarter stands at 66%, in line with the historical average.
Aided by a more confident consumer, accommodative monetary policy, and profit growth, Burt White, chief investment officer at LPL Financial, expects to see an overall better economic picture in the second-half of the year, which is likely to support to the overall market.
"We still expect a better economy in the second half of the year, which we believe may result in total equity returns potentially in the mid-to-high single digits when 2016 is all said and done. This, along with support from breadth and minimal pressure from improving sentiment may limit any potential pullback to 5-10%," he said.