Sumitomo Cuts Barclays Stake with $400M Salecuts Barclays stake with $400 million sale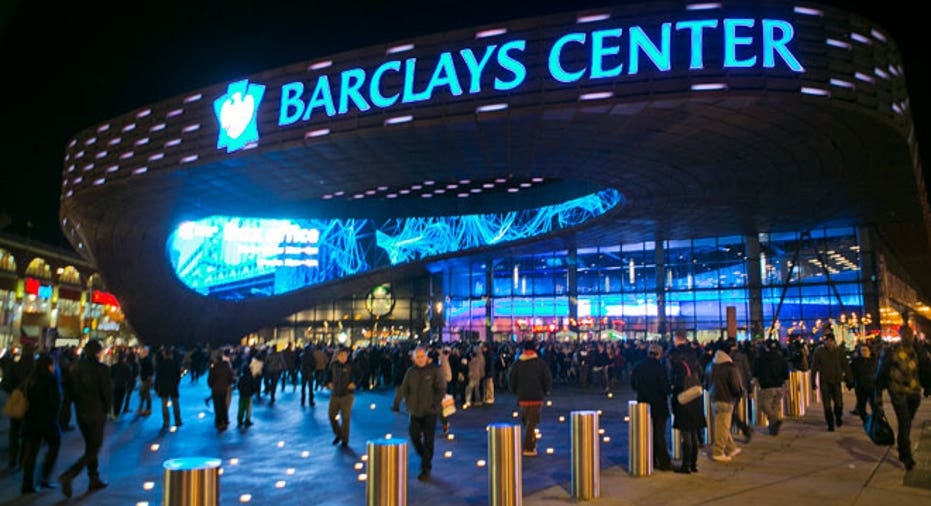 Japan's Sumitomo Mitsui Banking Corp has sold a 260 million pound ($400 million) stake in Barclays , about half its holding in the British bank.
SMBC said it sold 84.5 million shares at 308.5 pence apiece via an accelerated share placing. The shares were sold by Nomura, people familiar with the matter said.
SMBC said the share sale was for the "capital efficiency" of its parent Sumitomo Mitsui Financial Group.
The Japanese bank bought 169 million shares in Barclays at 296p in June 2008 as part of a series of fundraisings during the financial crisis. It still held those shares last month, according to Thomson Reuters data, making it the bank's seventh- biggest shareholder with a stake of about 1.3 percent.
The share sale was completed just before Thursday's London stock market opening. By 4:25 a.m. ET, Barclays shares were down 2.4% at 308.7p.
SMBC invested alongside investors from Qatar, Singapore and China in its 4.5 billion pound fundraising in June 2008. Barclays has said its deal with Qatar is being investigated by UK and U.S. authorities over certain commercial agreements between the two sides.
Barclays said at the time of the fundraising SMBC's investment would open the door to closer cooperation between the banks, and in July 2010 they set up a joint private banking venture with Nikko Cordial Securities for wealthy customers in Japan, called SMBC Barclays Wealth Division.
SMBC said the share sale would have no impact on its business cooperation with Barclays.
(Reporting by Steve Slater and Sudip Kar-Gupta; Editing by Sinead Cruise and David Holmes)