Study: Target Date Fund Assets Soar to $624B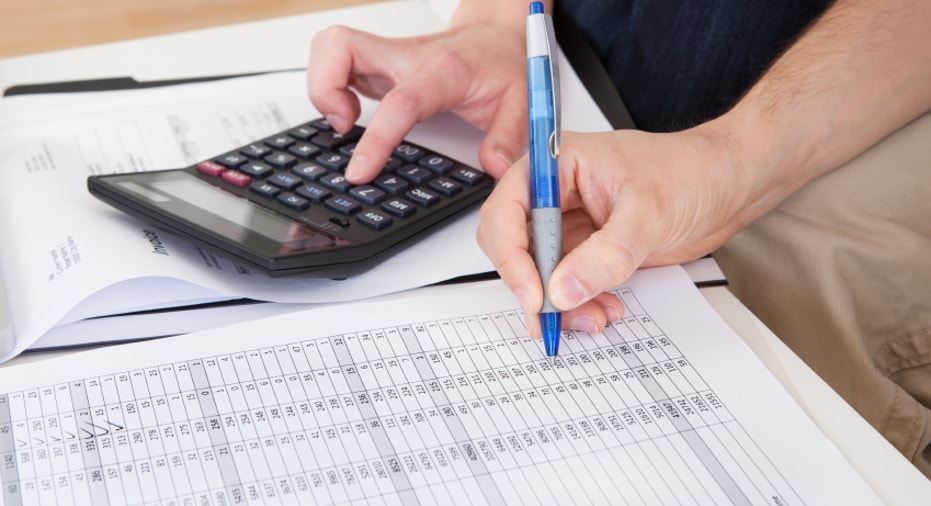 Assets in target date funds rose 24% to $624 billion in 2013, a new report found, reflecting a surging stock market and how investors have flocked to the simplified retirement savings vehicles - often as their default choice.
Target date funds take their name from the year in which an investor plans to retire or stops contributing to savings.
The asset increase boosted top sponsors Fidelity Investments, Vanguard Group Inc and T. Rowe Price Group , said Brooks Herman, head of research at BrightScope, the San Diego firm that tracked the assets in a report due to be released on Tuesday.
Vanguard, meanwhile, is closing the gap on No. 1 Fidelity as it gathered nearly five times as many assets in 2013, according to data from Lipper, a unit of Thomson Reuters.
The figures show how savers prefer to let others worry about investment details, Herman said in an interview on Monday.
"It really comes down to behavioral finance. The average American worker has this mentality of 'set it and forget it,'" he said.
Herman cautioned the market leaders could still face growing competition in a sector that could reach $2 trillion in total assets by 2020.
The competition is cutting fees and institutional share classes, typically the cheapest, averaged 0.67% of net assets in 2013, down from 0.70% in 2012 and 0.72% in 2011, BrightScope said.
Investors like that most of the target date funds adjust their holdings as they approach retirement while taking into account their appetite for risk.
For young workers, for instance, the funds will hold a larger share of assets in stock funds than bond funds.
Jerome Clark, portfolio manager for T. Rowe Price's target date products, said companies regard the funds as a way to diversify workers' investments. The funds, "recognize that individuals are at very different phases of their lives, and invests them accordingly," he said.
Target date funds also got a boost from regulatory changes since 2006 that made it easier for employers to automatically enroll workers into 401(k) savings plans. A recent Vanguard report showed 98% of plans with auto enrollment send workers to a target date fund or similar accoun
BrightScope's Herman said total target date fund assets of $624 billion at the end of 2013 were up from $503 billion at the end of 2012 and $383 billion at the end of 2011. Separate figures from Lipper showed that Fidelity was the largest target date sponsor in December, managing $180 billion, followed by Vanguard with $154 billion and T. Rowe Price with $102 billion.
Vanguard, known for its low-cost index funds, gathered the most target date inflows last year, with $17.5 billion, compared with $3.7 billion for Fidelity and $7.8 billion for T. Rowe Price, according to Lipper.