Strike Looming at Macy's Iconic New York Store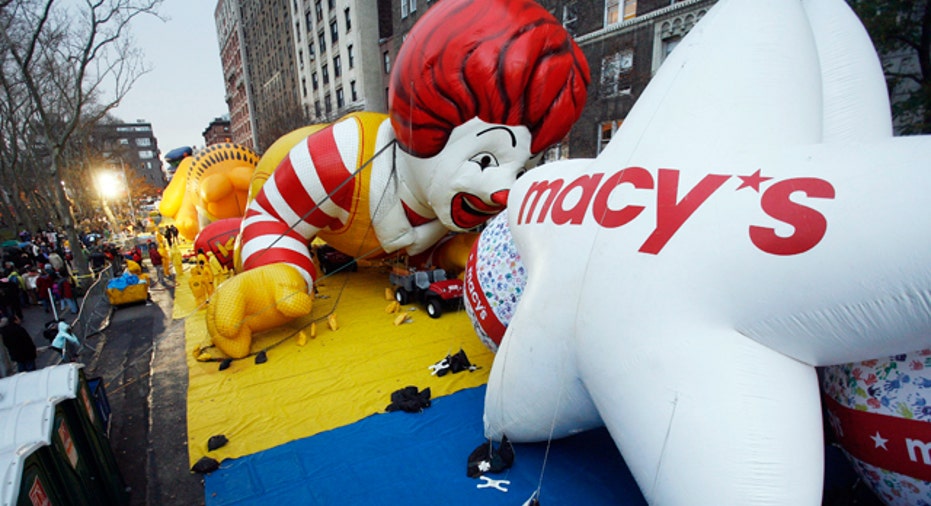 Workers at Macy's iconic flagship store in New York City are threatening to strike if contract negotiations fail.
The current contract is set to expire at midnight Wednesday. The store, a tourist attraction famous for its prominence in the city's Thanksgiving Day parade, hasn't had a strike since 1972. Stuart Applebaum, president of the Retail, Wholesale and Department Store Union, which represents the 5,000 workers including the 3,500 from the store, said big issues include health care, unpredictable schedules and pension plans for senior employees.
Three other area stores may strike as well.
Macy's sees the threat of the strike as real and has placed ads seeking temporary workers. A company spokeswoman says negotiations continue.
The dispute comes as Macy's struggles with slowing growth.