Stop & Shop grocery chain recalls frozen broccoli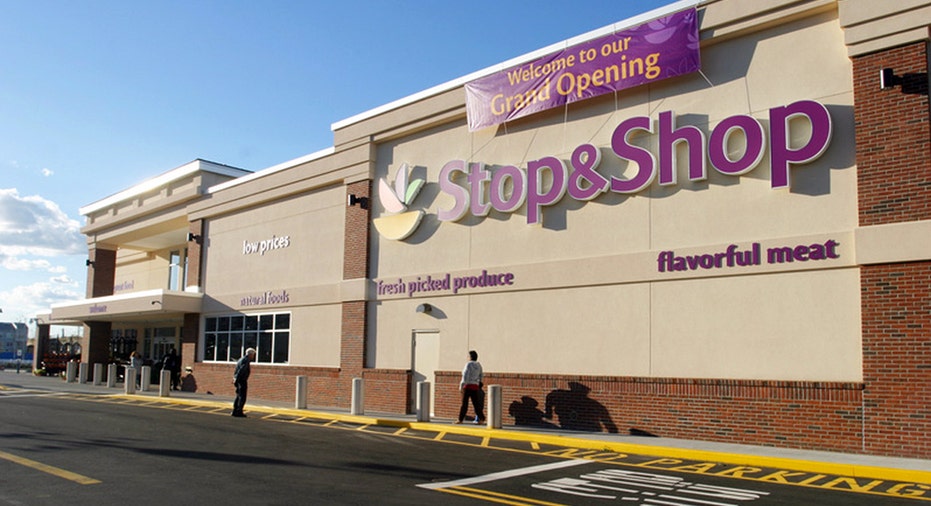 The Stop & Shop and Giant grocery chains have issued a recall for frozen broccoli after Connecticut food inspectors pulled a store sample that tested positive for a form of bacteria.
The inspectors found a 16-ounce package of Private Brands Frozen Broccoli Cuts tainted with "listeria monocytogenes" bacteria, the chains said.
The sample was found at a Shop & Store in South Windsor, Connecticut, the Hartford Courant reported.
The product code is "UPC 068826700926" and the labeling said "BEST BY MAR 15 2020." The chains said the products may be returned for a full refund.