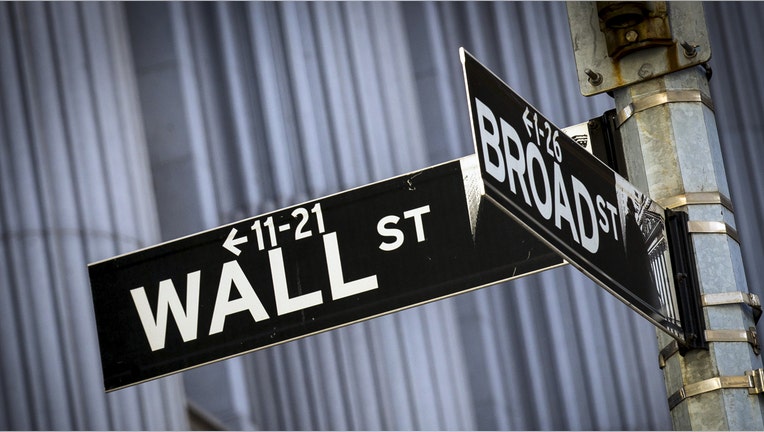 Wall Street wobbled on Thursday as financials and heatlh care led the way up, while energy was the biggest decliner as crude oil prices slipped again.
Retail Earnings
Fourth-quarter earnings results from the retail sector were out ahead of the bell. Best Buy (NYSE:BBY) saw a 4.1% drop in revenue thanks to weak cell phone and computer demand in its stores. Net income fell to $479 million from $519 million in 4Q 2014.
Sears (NYSE:SHLD) also posted a wider loss in the final quarter of 2015 compared to the prior year.  The company posted a $580 million loss, compared to a $159 million loss in 4Q 2014. Revenue declined 9.8% during the quarter to $7.3 billion thanks to a decline in comparable-store sales as a result of store closures. By the end of the year, Sears had 1,672 stores, down from 1,725 a year earlier. The company said it would continue closing unprofitable stores.
Economic Data
U.S. investors were set to digest a handful of reports on the economy. Weekly jobless claims from the Labor Department were slated for an 8:30 a.m. ET release, alongside durable goods orders data from the Commerce Department.
Orders for long-lasting goods like refrigerators and laptop computers jumped 4.9% in January after a 4.6% drop in December. Wall Street had expected a smaller rise of 2.5% for the month. Excluding the transportation component, durable goods orders rose 1.8%, also above the 0.2% estimate.
Meanwhile,  the number of Americans filing for first-time unemployment benefits rose last week to 272,000 from an unrevised 262,000 the week prior. Economists had forecast a shallower rise to 270,000 for the week.
Oil Markets
Global oil prices retreated as worries about oversupply continued to plague the market. On Wednesday, figures from the Energy Department showed U.S. stockpiles rose by 3.5 million barrels last week to an all-time high.
While there have been rumblings of a possible production freeze at January levels by some of the world's largest producers, no immediate action has been taken. Worries about slowing global growth combined with excess supply and persistently low prices continue to drag on the market.
In recent action, West Texas Intermediate crude prices slumped 0.87% to $31.87 a barrel. Brent crude fell 1.10% to $34.03 a barrel.
U.S. Equity Markets
Wall Street was on track for a flat open after a wild ride on Wednesday in which the major averages reversed steep losses to close in positive territory with nine of ten S&P 500 sectors in the green.
The energy sector saw the biggest gains as crude prices settled 1% to the upside.
Investors were likely to keep a keen eye on Fed speak from two key officials. Dennis Lockhart, the president of the Atlanta Federal Reserve and John Williams, president of the San Francisco Fed.
"Both are likely to call for patience in taking the next rate stpe, though they should also make clear that the move will be up rather than down," Larry Shover, chief investment officer at Solutions Funds Group said.
The remarks from Lockhart and Williams came on the heels of comments from St. Louis Fed President James Bullard, who said lower inflation expectations have removed pressure from the central bank to hike rates for now.