Stocks look to carry rally into a fourth day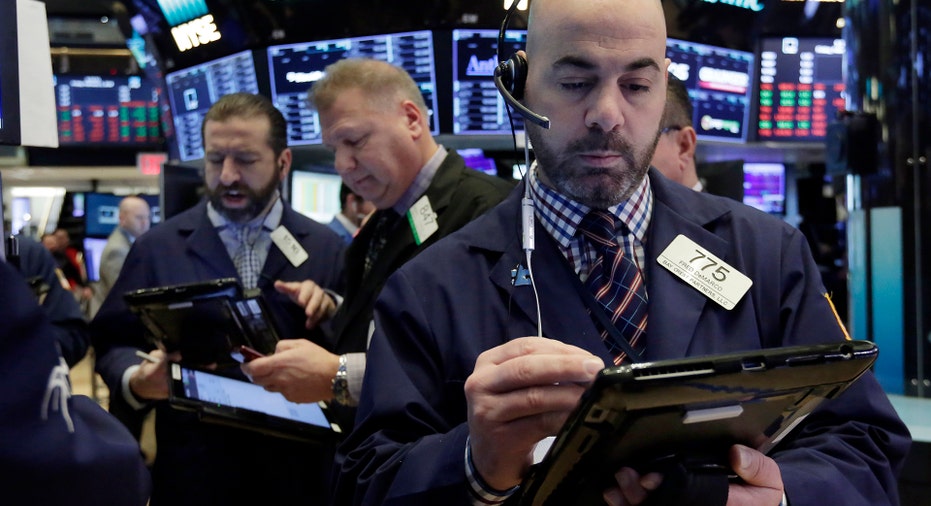 After two rollercoaster weeks in equity markets, shares have posted gains in three consecutive trading session and may be heading for a fourth.
Dow Jones futures were rising by 0.54%. The S&P 500 added 0.43% and the Nasdaq Composite was up 0.46%.
Stocks on Tuesday rose for a third day after trading lower through midday.
The Dow Jones Industrial Average climbed 39.18 points, or 0.16%, to 24,640.45. The S&P 500 added 6.94 points, or 0.26%, to 2,662.94. The Nasdaq Composite was up 31.55 points, or 0.45%, at 7,013.51.
The CBOE Volatility Index, Wall Street's "fear gauge"  fell to a one-week low at 22.81. It hit a 52-week high of around 50 last week.
So it looks like the dip buyers continue to come back in, and if you look at options positioning we have gone from extreme greed to extreme fear in a very short space of time," said Chris Beauchamp, Chief Market Analyst at IG Group.
"A lot depends on the type of bounceback we get – a surge back to the recent highs might leave us open to another sharp drop, as everyone gets too bullish again" added Beauchamp.
Today's trading could be guided by the latest report on U.S. inflation.
The Consumer Price Index probably increased 0.3 percent in January boosted by rising gasoline and rents according to a Reuters survey of economists.
CPI gained 0.2 percent in December.
In Europe, London's FTSE. France's CAC and Germany's DAX were up between  0.6-0.9 percent on the day.
In Asia, the Nikkei Stock Average lost 0.4%, falling to a four-month closing low. The index is also down for the 12th session in 15.
Stock benchmarks in Hong Kong and South Korea rose at least 1%.
The Kospi was helped by a 3% jump in Samsung Electronics. That put the electronic giant's gains for the week at 9.5%.
Markets there are closed for the rest of the week for the Lunar New Year holiday.
At the close, the Shanghai Composite index was up 14.52 points or 0.46 percent at 3,199.48. China's markets will be closed from Thursday until Feb. 22.