Stocks End Mixed as Oil Prices Leap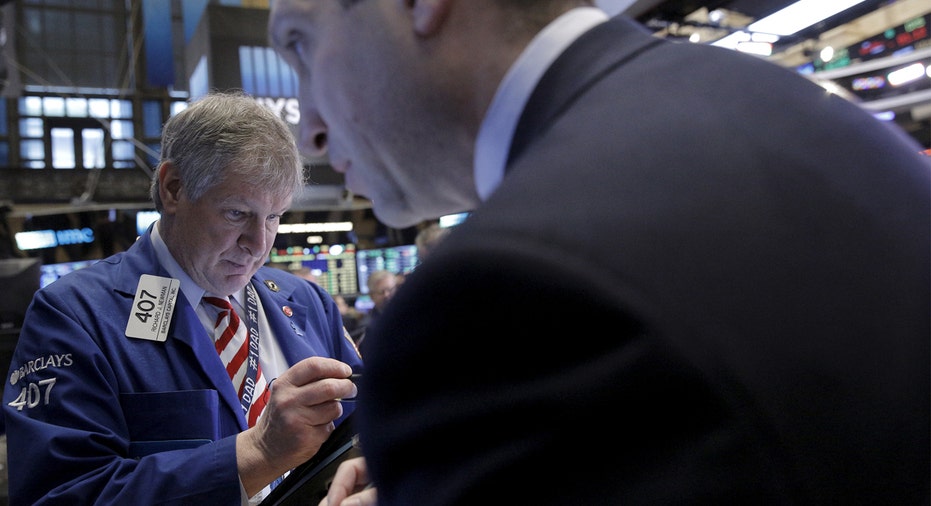 U.S. equity markets ended the session mixed amid a rally in global oil prices.
Competition for DuPont
Shares of BASF, the world's biggest chemical company by sales, dropped on Monday after Bloomberg reported the company is working with banks and advisers to evaluate the possibility of a bid for DuPont (NYSE:DD).
If BASF moves forward with an offer, it would fly in the face of an agreed-to merger deal last year between DuPont and Dow Chemical (NYSE:DOW). The takeover is a proposed all-stock, $130 billion transaction. The two companies have agreed to merge, and then break apart into three separate entities.
Shares of DuPont were up about 2% in recent action.
China Slashes Growth Target
The world's second-biggest economy said over the weekend it slashed its 2016 growth target from 7% to between 6.5% and 7%. The announcement came in a two-hour speech by Li Keqiang, the Premier of the State Council of the People's Republic of China, at the opening of the National People's Congress Saturday. Li gave a nod to the rough waters the nation has navigated in terms of economic growth, and its effect on global markets and economies.
"This is the crucial period in which China currently finds itself and during which we must build up powerful new drivers in order to accelerate the development of the new economy," he said.
The news helped China's Shanghai Composite index rally during the session, to finish up 4.84%.
Oil Prices Rise
Global oil prices paced up on Monday morning, as Brent, the international benchmark, hit a three-month high following a rally in China's equity markets overnight.
West Texas Intermediate crude jumped 5.43% to $37.87 a barrel, while Brent gained 5.42% to $40.80 a barrel.
A portion of the gains could be attributed to U.S. energy companies cutting oil rig counts for the eleventh-straight week to the lowest level December 2009.
United Continental
The parent company of United Airlines (NYSE:UAL) announced its chief executive, Oscar Munoz, will return full-time to the airline carrier in one week on March 14. Munoz will resume his role after suffering a heart attack in October and a heart transplant in January.
The company also announced appointments of three independent board directors as "certain current directors" will step down. United Continental Holdings also said it will name a fourth member in the near term.
The new members include James Kennedy, former chief executive of T. Rowe Price Group; Robert Milton, former chairman and CEO of ACE Aviation Holdings; and James Whitehurst, chief executive of Red Hat.