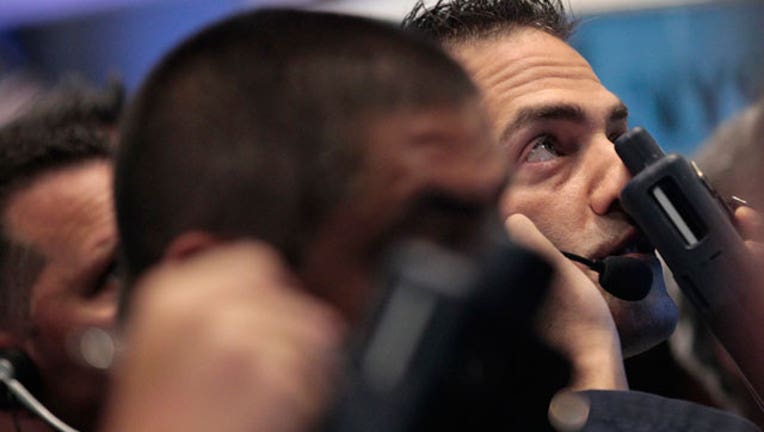 Last week, I was fairly clear in what I believed the market direction to be: down! Turns out, I couldn't have been more wrong. Ouch.
Instead, the market shrugged off bad news, decided to call me out, and turned higher. So, as it turns, so do I -- and it looks like the rally has some legs.
One stock that seems to have no legs is Apple (NASDAQ:AAPL). Suddenly, there's a hate-fest going on, but long term, the stock looks fine. In fact, I'd be a buyer rather than a seller right now.
McDonald's (NYSE:MCD) came out with some bleak same-store sales news on Friday, but this is one stock I always buy on selloffs. (As long as McDonald's is packed at mealtimes – and every one I've ever been in is – I will keep it in my portfolio.) Turns out the stock shot up rather than down. The quintessential buy and hold.
Okay, I'll polish up my crystal ball (or maybe get a new one!) and be back next week.