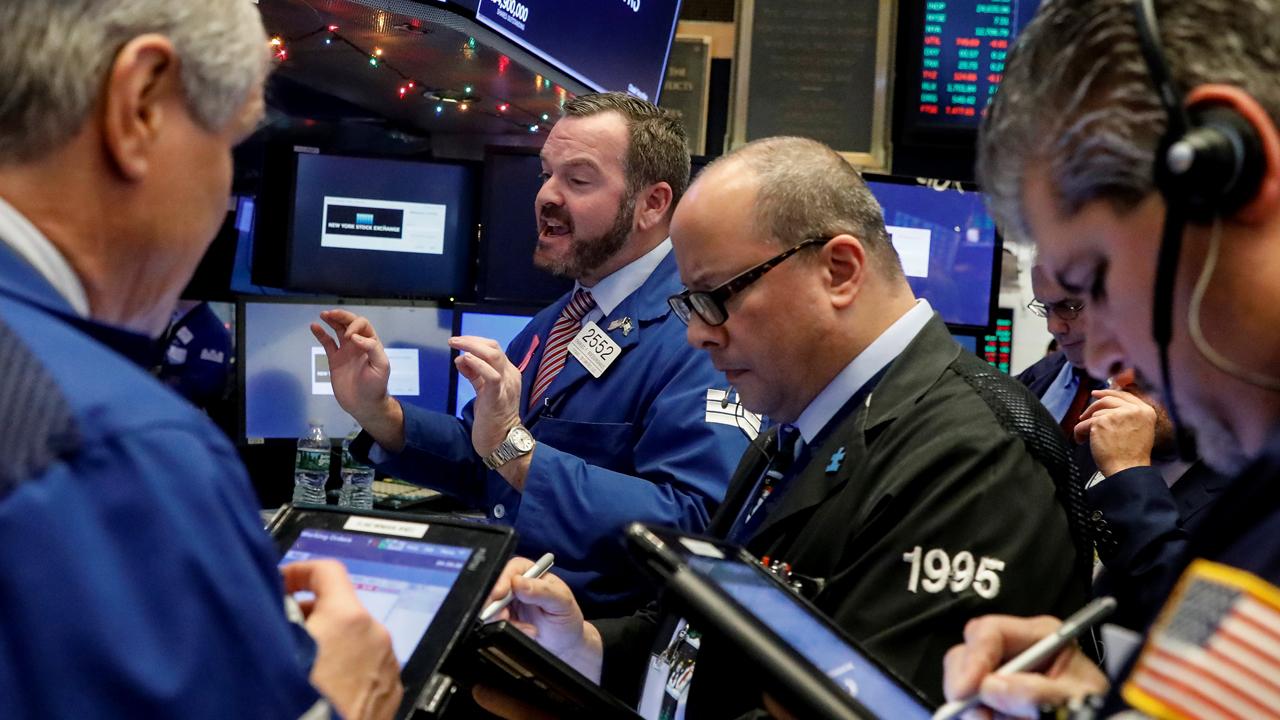 Stitch Fix's shares plunged in after-hours trading on Tuesday after its first public earnings report missed analyst expectations, reversing gains the subscription shopping company made after booming sales on "Cyber Monday."
The online-based clothing styling service also said it expects to make less money from some of the boxes of clothes it sends customers, due to rising shipping costs and having fewer products available in distribution centers for newer categories, such as men's and plus size clothes.
The San Francisco-based company, which has 2.4 million active users, ships shoppers clothing to try on at home before they buy. Customers pay $20 to receive five items and they can ship back whatever they don't like. They're charged for anything they keep, minus the $20 fee. The company had its initial public offering a month ago, and its stock is up 65 percent from its IPO price of $15.
Stitch Fix Inc. reported earnings per share of 4 cents in the three months of Oct. 28, missing analyst expectations by a penny, according to FactSet. First-quarter revenue came to $295.6 million. Analysts expected $295 million.
Its shares closed at $24.76 on Tuesday, but fell 11 percent in after-hours trading.
Prior to Tuesday's report, Stitch Fix shares had risen more than 30% since Cyber Monday. The online shopping event generated a record $6.59 billion in total sales across all digital retailers, according to Adobe Analytics.
Stitch Fix said it took in $977 million in sales in 2017. The company had a valuation of roughly $2 billion as of early December.
The Associated Press contributed to this report.