Make stock picks like Warren Buffett and hear what Donald Rumsfeld says are the fundamentals of leadership. In case you missed it, here is a recap of some of the top newsmakers and expert analysis from last night on FOX Business Network.
1. What Warren Buffett Is Buying and Selling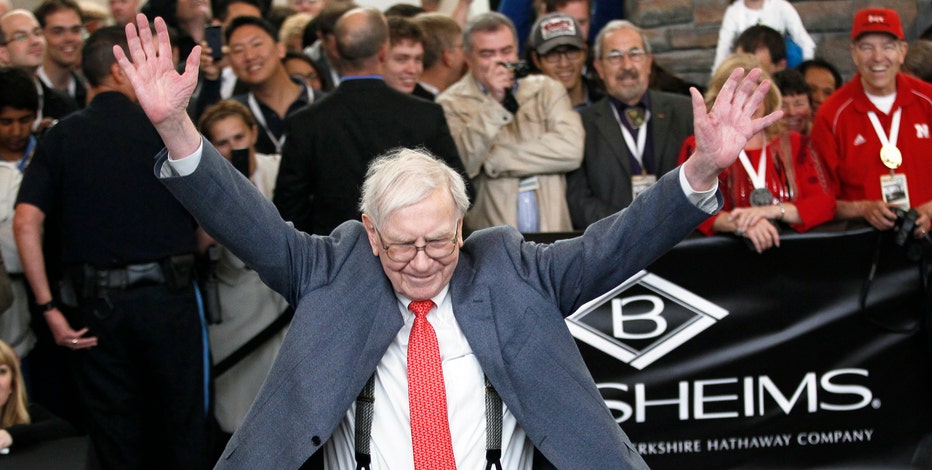 ---
Gerri Willis discusses Warren Buffet's current stock picks with Accent Asset Management CEO Scott Martin.
2. Are Oil Companies Guilty of Price-Fixing?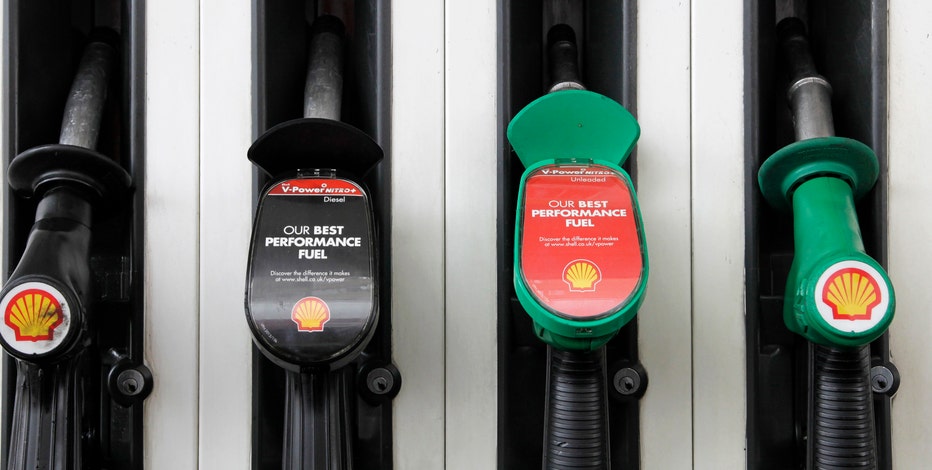 ---
On Money with Melissa Francis, former Shell Oil President John Hofmeister and Yale professor Jonathan Macey discuss a possible price-fixing scheme across three major oil companies.
3. Donald Rumsfeld on Benghazi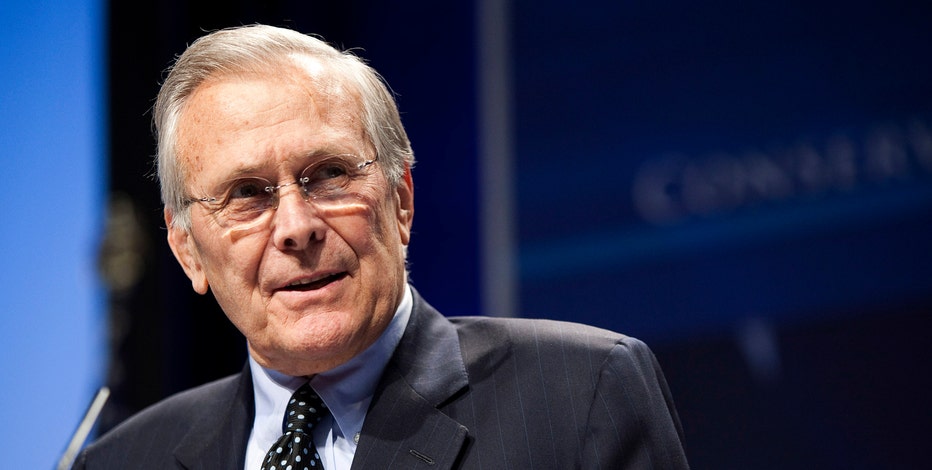 ---
Lou Dobbs speaks with former Secretary of Defense Donald Rumsfeld on Benghazi, which he says from the beginning has been a "cover-up."
4. DC Scandals Distracting from the Debt?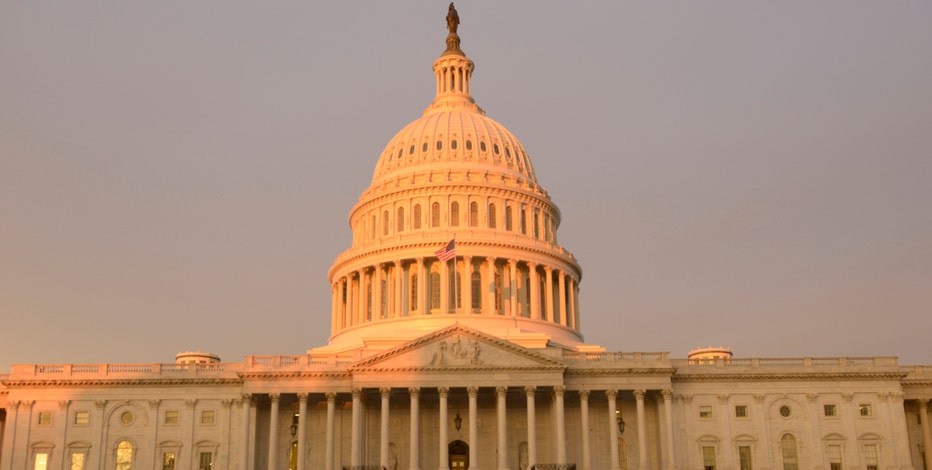 ---
Former Reagan budget director David Stockman tells Neil Cavuto that the White House's scandals have been distracting lawmakers from the growing government debt – which needs attention.