State Dept. advises against travel to Burkina Faso, citing violence after coup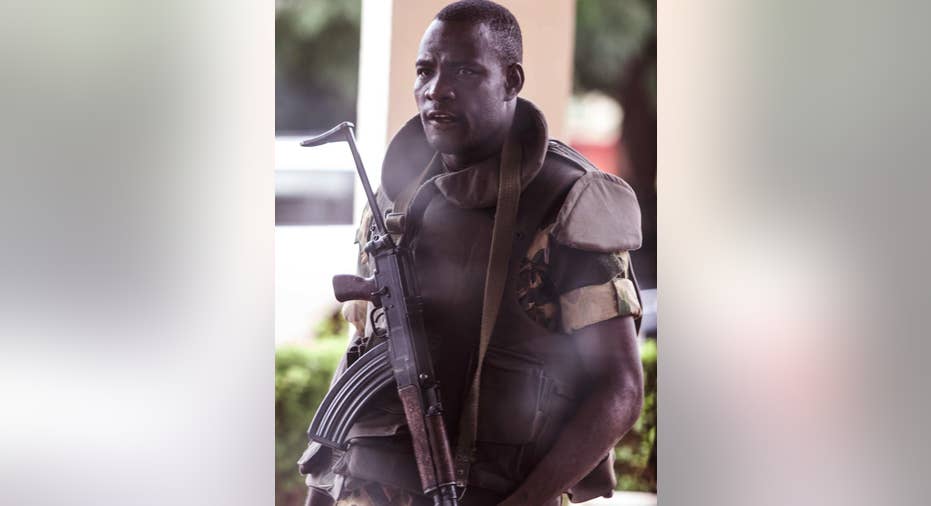 The State Department is warning U.S. citizens against travel to Burkina Faso and advising Americans who are there to leave as soon as possible.
The West African country's military carried out a coup last week, arresting its interim president and prime minister and installing a military general as head of state less than a month before scheduled national elections. The coup led to angry demonstrations in the capital.
The State Department travel warning says "gunfire continues to be reported in locations throughout" the capital and "many businesses providing essential services — including food, gasoline and cooking fuel — remain closed."
The department has authorized the voluntary departure of non-emergency personnel from the U.S. Embassy, which will operate with reduced staffing and will continue to provide emergency consular services.