Starwood Receives Unsolicited Offer, Complicating Tie-Up With Marriott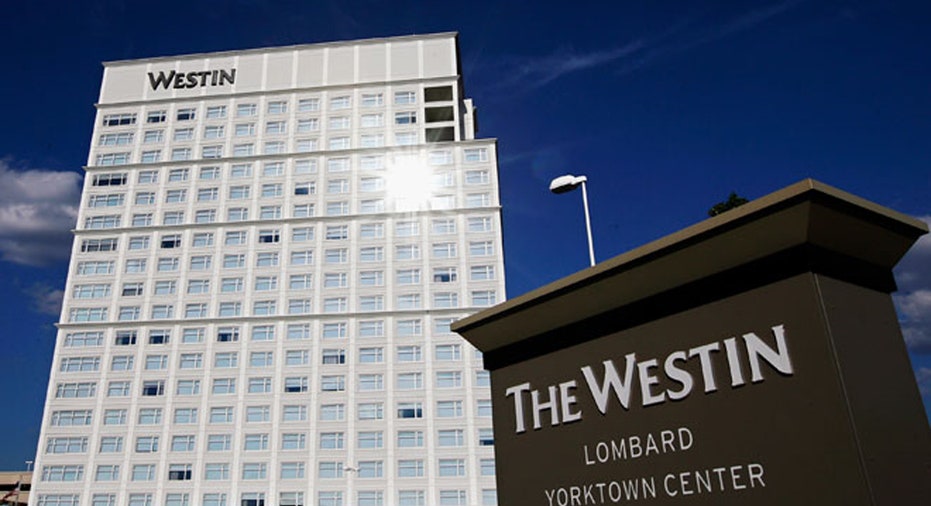 Starwood Hotels & Resorts Worldwide Inc. has received a takeover offer from a group led by China's Anbang Insurance Group Co., threatening to upend Starwood's $12.2 billion tie-up with Marriott International Inc.
The new proposal, under which the consortium would pay $76 a share in cash for all shares outstanding of the company, is worth about $12.8 billion.
Marriott on Monday, in announcing it was still committed to the proposed tie-up, said the consortium was led by Anbang, which in October of 2014 struck a deal to buy Hilton Worldwide Holdings Inc.'s flagship hotel, the historic Waldorf Astoria in Manhattan, for $1.95 billion.
Starwood said it received the proposal on March 10, and entered into discussions with the consortium a day later after it had received a waiver from Marriott enabling it to engage in discussions with, and provide diligence information to, the consortium. Starwood said its board had not changed its recommendation in support of Starwood's merger with Marriott, but that it is open to talks with the rival bidder.
Starwood's deal with Marriott includes a period during which it can consider other offers; that time frame expires at 11:59 p.m. Eastern Time on March 17.
Marriott agreed to acquire Starwood in November. The combination would create the No. 1 hotel company globally-with more than a million rooms-and bring together 30 brands across all lodging segments, from Starwood's higher-end W Hotels, St. Regis and Westin brands to Marriott's limited-service offerings like Courtyard by Marriott and its extended-stay chain Residence Inn.
Starwood had been listening to sales offers for months, and a number of global players--including big Chinese companies--considered a bid for the Stamford, Conn.-based company, according to people familiar with the matter.