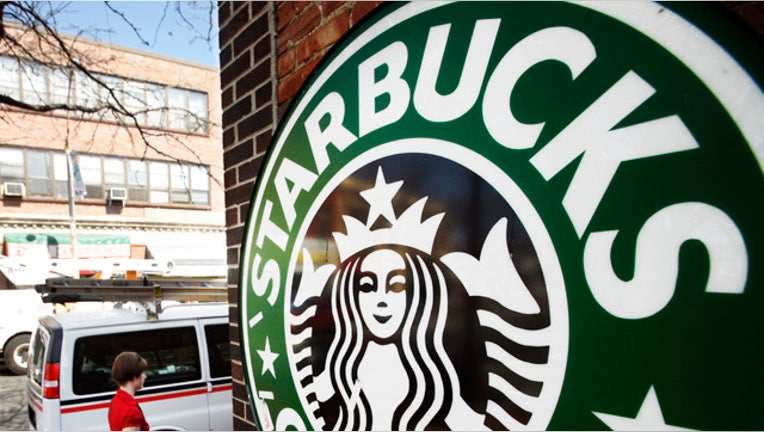 Starbucks (NASDAQ:SBUX) is looking to triple the number of its cafés in China and widen its presence in grocery stores, according to media reports.
At an investor conference Wednesday, executives from the Seattle-based coffee company said they are aiming to have1,500 stores in operation in China by 2015.
Additionally, the company is starting to explore acquisitions to build its consumer goods business, according to the report, expecting the unit to grow faster than the company's retail cafes.
Starbucks CEO Howard Schultz told investors that the coffee maker was prepared to buy small and large companies to expand its selection of consumer products, according to the Associated Press.
It is also looking to sell more of its branded products such as packaged coffee and bottled drinks through various channels, including supermarkets and warehouse stores, even restaurants and hotels.