Starbucks moves into "content creation" with digital series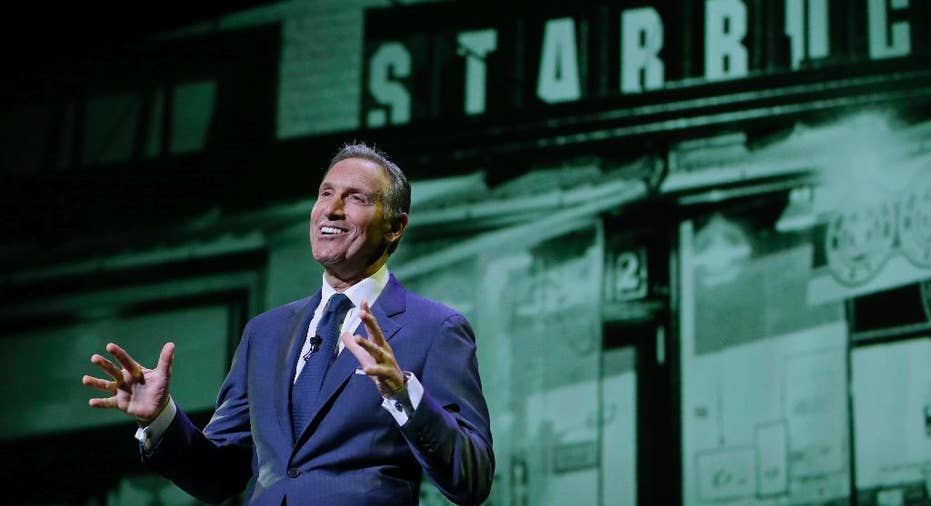 Starbucks is venturing into the world of "content creation" with stories it says will help balance the "cynicism" fueling media coverage of the presidential election.
The coffee chain, which is known for chiming in on social issues, says it's positioned to give its Upstanders series about inspiring Americans a big stage through its popular mobile app. The move comes as more companies look to become a source of online content. Starbucks Corp. says it wants to emulate the quality of The Washington Post and The New York Times with its stories.
Separately, CEO Howard Schultz said in an interview with CNN Wednesday that he is backing Hillary Clinton for president, citing the "vitriolic display of bigotry and hate" on the "other side."