Square, Match to Debut in Shadow of Sputtering IPOs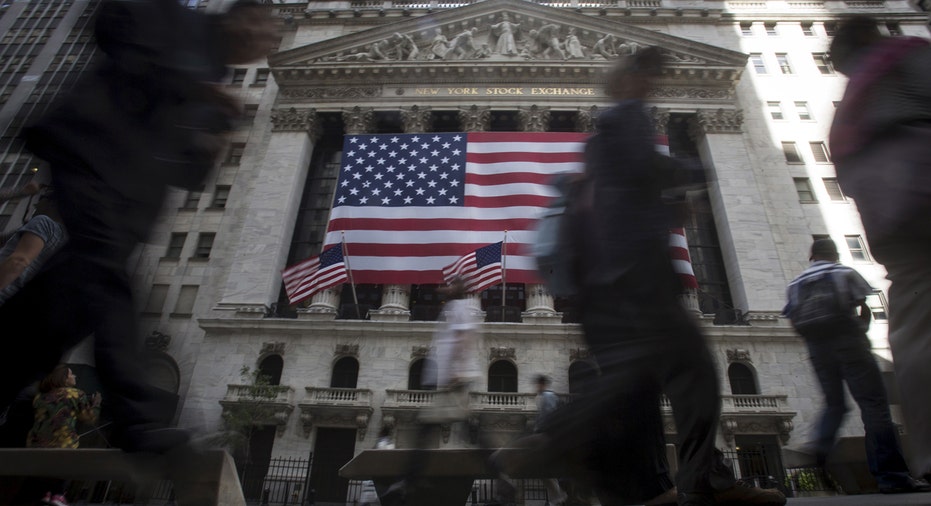 Investors considering buying a piece of mobile payment startup Square Inc or online dating empire Match Group Inc when their stocks begin trading on Thursday might do well to reflect on the dismal performance of other recent high-profile share offers.
A group of companies whose initial public offerings attracted wide attention over the past year have since seen their shares sputter, as Wall Street has been roiled by a surge in market volatility and wariness over expectations the U.S. Federal Reserve will hike interest rates, the first increase in almost a decade.
Of 14 widely watched Wall Street IPOs over the past 12 months, half are now in the red, including online data storage service Box Inc and LendingClub Corp, a peer-to-peer lender lauded as a pioneer in the small but expanding sharing economy.
"There are definitely some dark clouds on the horizon, and there are questions about the real prospects of some of these companies," said James Angel, associate professor of finance at Georgetown University's McDonough School of Business.
"If you're not a steady customer and all of a sudden you get a call from your broker saying he can get you some of an IPO - Run!," he added.
So far in 2015, the average IPO has lost 4.8 percent from its offer price, according to Renaissance Capital, which manages IPO-focused investment funds.
Ferrari NV surged in its October debut after the Italian supercar maker priced its shares at the top of the range under heavy investor demand. But its stock has since fallen 9 percent from its IPO price, with some investors skeptical that the small-volume, capital-intensive carmaker can sustain the high valuations of a luxury goods brand.
Crafts e-commerce marketplace Etsy Inc was valued at $4 billion in its market debut in April and has since seen its shares slump 46 percent as its quarterly losses widen and it grapples with new competition from a similar site launched by Amazon.com Inc.
Late on Wednesday, Square priced its IPO at $9 per share, according to sources, far below its previously indicated range of $11 to $13, which itself was less than many investors had expected when it was announced two weeks ago.
Also on Wednesday, Match, which operates Match.com, OkCupid and swipe-to-like dating app Tinder priced its shares at $12, according to a source, the bottom of its indicated range of between $12 and $14.
In a major disappointment to shareholders, Twitter Inc breached its 2013 IPO price in August as Wall Street became increasingly concerned about the microblogging site's troubles expanding its user base.
Fitness-tracking bracelet maker Fitbit Inc's stock is up 43 percent from its June IPO, but in a sign investor appetites may be hitting a limit, it cut the size of a secondary offer last week and offered the shares at an 8.5 percent discount. (http://1.usa.gov/1RTsm8A)
Notable exceptions in the past year include casual-gourmet burger restaurant Shake Shack Inc, which is down 55 percent from highs set in May but still twice its January IPO price. Website-hosting company GoDaddy Inc is up 60 percent from its share offer in March.
To be sure, long-term investors who have done their homework before picking small, fast-growing companies should not worry too much about stock performance over weeks or even months after an IPO, Angel said.
Facebook's stock infamously spent over a year below its 2012 IPO price but has now almost tripled in price.
(Reporting by Noel Randewich in San Francisco; Additional reporting by Lance Tupper in New York; Editing by Linda Stern, Bill Rigby and Ken Wills)