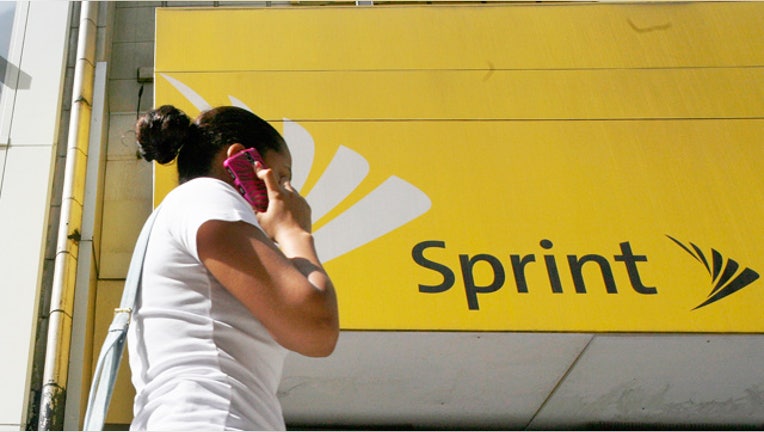 NEW YORK (Reuters) - Sprint Corp (NYSE:S) reported a narrower quarterly loss on Wednesday than analysts expected as it added subscribers, and the wireless carrier declined to hold a post-earnings conference call amid speculation of a merger with rival T-Mobile US Inc (NASDAQ:TMUS).
Sources told Reuters this week that T-Mobile and Sprint were laying the groundwork for special committees of their boards of directors to decide on a merger between the third and fourth largest U.S. wireless carriers.
The companies are expected to announce an agreement in the first half of November to create a company with more than 130 million U.S. subscribers, just behind Verizon Communications Inc (NYSE:VZ) and AT&T Inc (NYSE:T).
Sprint shares were down 0.14 percent at $7.00 in premarket trading.
Like T-Mobile, which reported earnings on Monday, Sprint did not elaborate on the speculation over the merger.
Sprint reported net additions of 279,000 phone subscribers who pay a monthly bill in the quarter. Analysts at Wells Fargo had expected 225,000 additions.
The No. 4 U.S. wireless carrier reported a net loss of $48 million, or 1 cent per share, in the second quarter ended Sept. 30, compared to a loss of $142 million, or 4 cents per share, a year earlier.
Net operating revenue was $7.93 billion, down from $8.25 billion in the year-earlier period.
According to Thomson Reuters I/B/E/S, analysts had expected a loss of 2 cents a share and revenue of $8.05 billion.
(Reporting by Anjali Athavaley; Editing by Chizu Nomiyama and Bernadette Baum)