Special Cash Dividend Sends Pilgrim's Pride Soaring 15%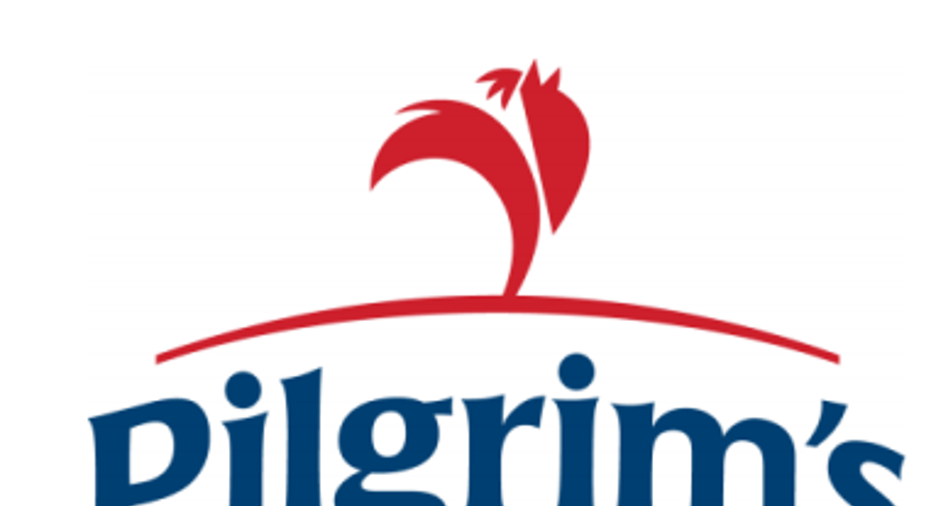 Image source: Pilgrim's Pride.
What: Shares of Pilgrim's Pride , which operates chicken process plants and prepared-foods facilities in 12 states, Puerto Rico, and Mexico, are soaring 15% higher today after the company announced two key things: its first-quarter results and a special dividend.
So what: A quick glance at the company's first quarter suggests that it was an ugly one. Net sales moved 4.3% lower compared to last year's first quarter while, even worse, its GAAP EPS plunged 42% and adjusted EBITDA dropped nearly 36% lower.
The company's EPS of $0.46 was a decline compared to last year, but it still managed to beat estimates of $0.42 per share and was enough to appease investors gloomy after the recent announcement that Pilgrim would be recalling more than 4.6 million pounds of chicken due to the possibility that plastic, wood, rubber, and metal could have contaminated the goods.
The real hero pushing Pilgrim's higher Thursday is the revelation that it would pay a special cash dividend of $2.75 per share. The special dividend will total about $700 million, based on shares outstanding, and is payable May 18, 2016, to shareholders of record on May 10, 2016.
Now what: Looking ahead, the company's U.S. and Mexican business segments improved during the quarter, coming off a challenging fourth quarter of 2015, which should continue to improve during the second quarter of this year.
"Within Prepared Foods, our vision of sustainable growth remains intact. With the well-regarded Pierce brand playing a central role and the addition of a new fully cooked line at our Moorefield, WV complex scheduled for completion late this year, we are on track to expand margins and increase our footprint to new accounts where we did not have prior presence," said CEO Bill Lovette in a press release.
The article Special Cash Dividend Sends Pilgrim's Pride Soaring 15% originally appeared on Fool.com.
Daniel Miller has no position in any stocks mentioned. The Motley Fool has no position in any of the stocks mentioned. Try any of our Foolish newsletter services free for 30 days. We Fools may not all hold the same opinions, but we all believe that considering a diverse range of insights makes us better investors. The Motley Fool has a disclosure policy.
Copyright 1995 - 2016 The Motley Fool, LLC. All rights reserved. The Motley Fool has a disclosure policy.