Spat erupts between Greece and IMF over austerity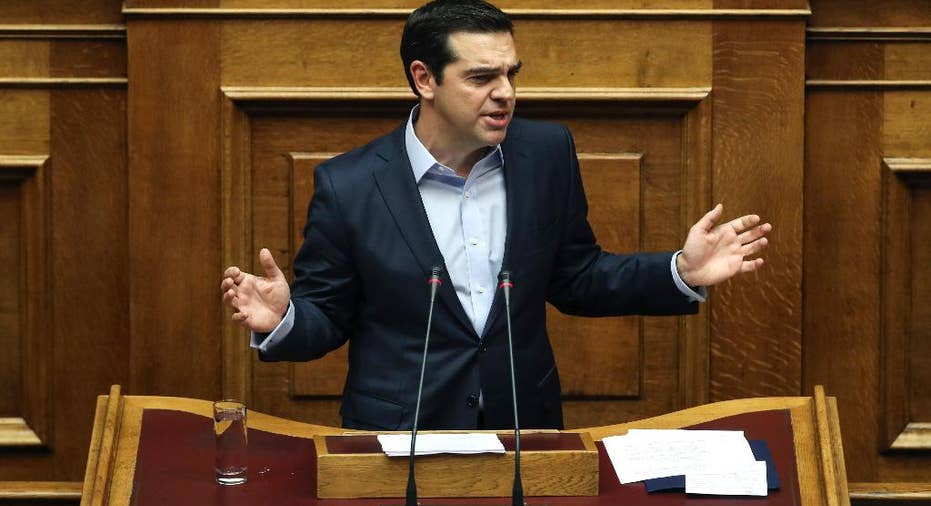 A public spat has erupted between the Greek government and the International Monetary Fund, a key rescue lender, over new demanded reforms.
The left-led government is refusing to legislate any further cutbacks after the bailout ends in mid-2018, and says the IMF is citing "false" data in calling for sweeping pension and tax reforms.
Government spokesman Dimitris Tzannakopoulos also urged the IMF to "improve" its economic forecasts.
His comments followed an article by senior IMF officials denying that the fund is seeking more austerity measures in Greece, and urging "a radical restructuring of (Greece's) public sector."
Later Tuesday, Greek officials were due to start new negotiations in Athens with the country's European creditors and the IMF on the bailout program.