Spain: Future of pensions is main priority, says government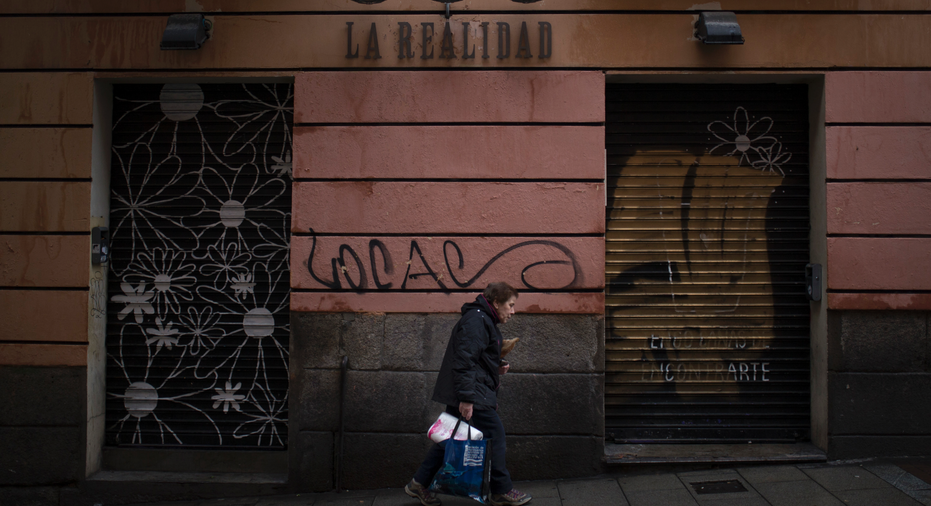 Spain's government says it will work to raise pension payouts but warned that its priority will be ensuring the future of the nation's retirement system.
Experts have raised concerns about the sustainability of payouts in an aging Spain, with fewer workers contributing to the national social security fund.
Addressing a special parliament debate on Wednesday in the wake of recent retirees' protests, Prime Minister Mariano Rajoy said that "there is no reason for anxiety."
Unions have called for fresh demonstrations on Saturday, demanding pension hikes in line with inflation. Pensioners, backed by Rajoy's political opposition, say that a 0.25 percent increase in 2017 has not been enough.
The government says 139 billion euros were paid last year in state pensions, 29 percent of total public expenditure.