Southwestern Energy to Lay Off or Trim Roles of 1,100 Workers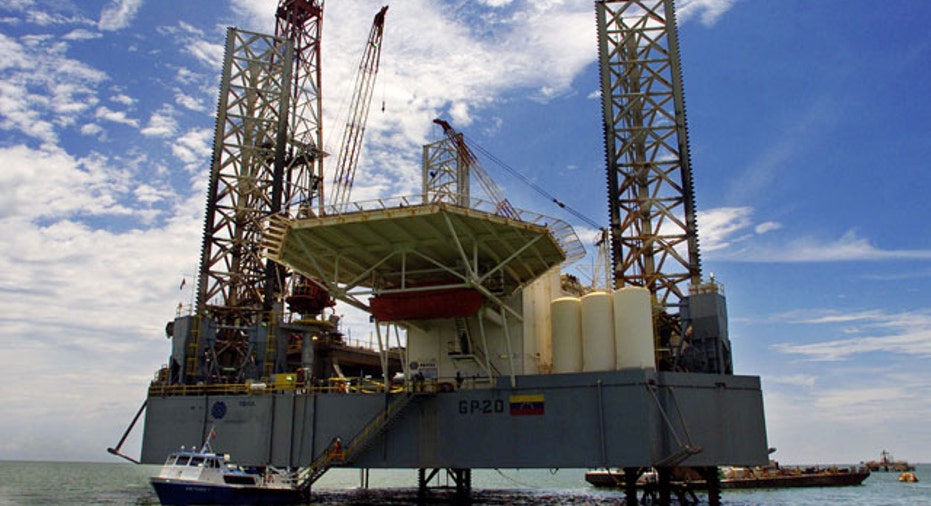 Southwestern Energy Co. on Thursday announced a sweeping workforce-reduction plan that will lay off or reduce the roles of about 45% of the company's employees as it struggles with plummeting fuel prices.
The move will affect about 1,100 employees, and in combination with a smaller workforce reduction in the last quarter, is expected to cut annual costs by $150 million to $175 million, according to company filings.
"Natural gas prices have continued to decline over the past year, creating conditions where cash flow to fund projects will be significantly lower than it has been the past few years," said a company spokeswoman. "These organizational changes are required to maintain competitiveness in this low-gas-price environment."
The filing cited "anticipated lower drilling" and the company said it had no drilling rigs in operation at the start of 2016.
Employees will be offered severance payments totaling $45 million to $50 million, and additional associated costs are estimated between $15 million and $20 million. Some employees are being offered reduced roles within the company.
The spokeswoman said Southwestern is providing outplacement services, employee assistance and other benefits to support impacted employees and their families through the transition.
"We regret having to make this decision and we thank all of our employees who were affected by today's announcement for their contributions to Southwestern Energy," she said.
Shares of the company, which have lost 71% of their value over the last 12 months, were inactive premarket.
Write to Anne Steele at Anne.Steele@wsj.co