Southwestern Energy Company Overcomes 2 Downgrades to Skyrocket 43.6% in March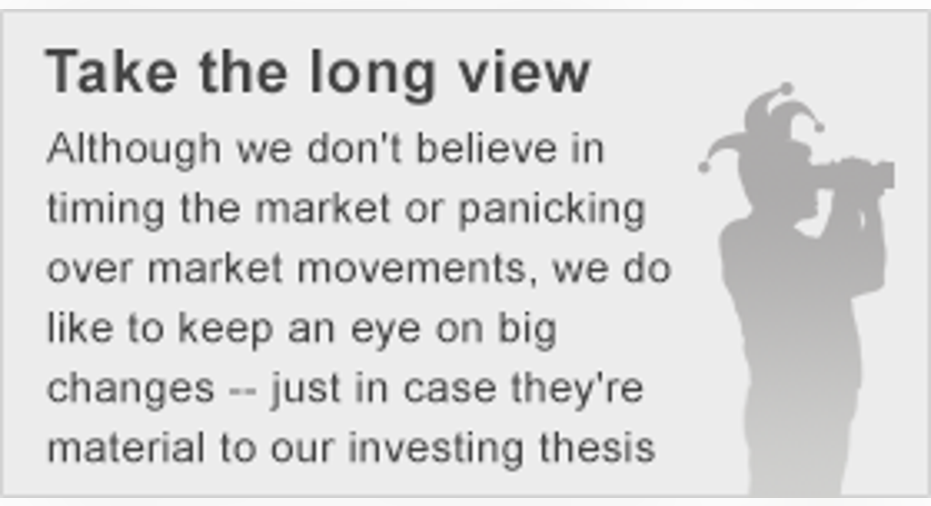 Image source: Southwestern Energy.
What: Shares of Southwestern Energy exploded higher last month, jumping more than 40%. That's after a sharp rally in both natural gas and oil were more than enough to overcome two analysts downgrades last month.
So what: After sinking for much of the year, oil and natural gas broke out of their doldrums last month. Oil rebounded 14% for its best monthly performance in over a year. Meanwhile, natural gas jumped more than 26% to nearly reclaim the $2 mark. These rallies fueled big rebounds across the energy sector, with fellow natural gas producer Range Resources also enjoying a bounce back month, rebounding more than 25%.
Despite rallying energy prices, analysts at Barclays downgraded Southwestern Energy from equal weight to underweight, while slicing its price target from $7 to $4. It did so citing the company's leveraged balance sheet, weak gas prices, and a steep production decline. Worse yet, it called Southwestern one top the three most levered oil companies it covers and said that the stock traded at a 15% premium to its peers on the multiple of debt-to-adjusted cash flow, or 45% when adjusting for capitalized interest, and that was before shares skyrocketed last month.
Barclays was also pretty bearish on Range Resources, cutting it to underweight later in the month in part because its stock had rallied so sharply. Along with that downgrade, it cut Range Resources' price target by 11% to $24 per share, citing its own severe financial challenges.
Southwestern Energy was also slapped with another downgrade at the end of the month, after Seaport Global downgraded it and 10 other producers to sell. Still, this wasn't a blanket downgrade of the sector, with Seaport also upgrading seven other oil stocks to buy, because it thought these companies had better upside in the event oil moves back above $50 a barrel.
Now what: While higher oil and gas prices will certainly help Southwestern Energy, it needs more than just in improvement in prices to put it on solid financial ground. In particular, the company needs to make some headway on improving its balance sheet, which is stretched pretty thin after a major acquisition in late 2014 and then the subsequent crash of energy prices. As such, until its financials are in better shape, this stock could crash again if oil and gas prices take another dive.
The article Southwestern Energy Company Overcomes 2 Downgrades to Skyrocket 43.6% in March originally appeared on Fool.com.
Matt DiLallo has no position in any stocks mentioned. The Motley Fool has no position in any of the stocks mentioned. Try any of our Foolish newsletter services free for 30 days. We Fools may not all hold the same opinions, but we all believe that considering a diverse range of insights makes us better investors. The Motley Fool has a disclosure policy.
Copyright 1995 - 2016 The Motley Fool, LLC. All rights reserved. The Motley Fool has a disclosure policy.