Sony Stands by PS3 Sales Target for 2011/12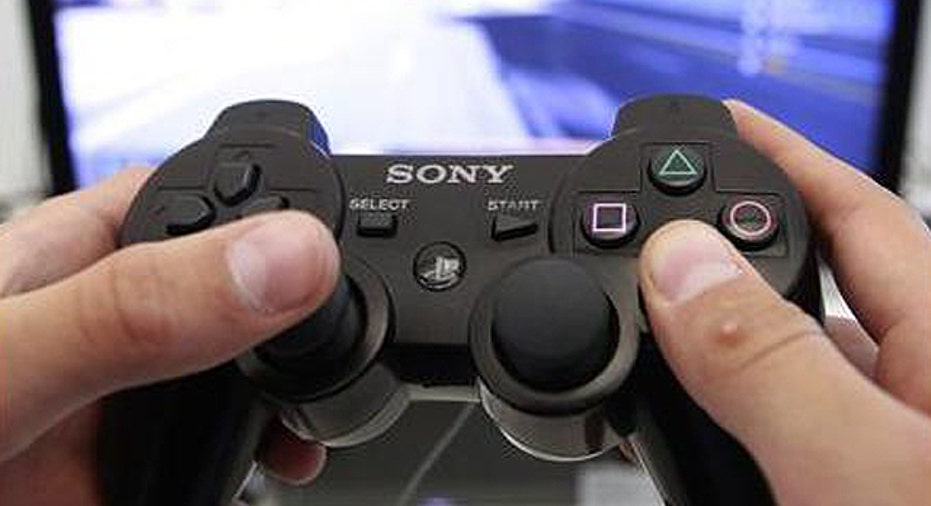 Sony Corp said it was keeping to its target to sell 15 million PlayStation 3 game machines in the year to end-March, even as a long-running debt crisis grips Europe, one of the Japanese electronics group's most important markets.
Welsh-born Andrew House, who took over as head of Sony Computer Entertainment, the group's video games business, less than four months ago, told reporters on Thursday that PS3 sales were, if anything, slightly ahead of target.
He declined to give a unit sales estimate for the PlayStation Vita, the new handheld games device, which launches in Japan on Saturday and reaches U.S. stores in late-February.
The Vita has sold out in advance bookings in Japan, but is likely to face a tougher challenge in the United States and Europe, partly due to the overall sense of economic gloom.
The challenge from smartphones and tablets such as Apple Inc's iPhone and iPad is adding to existing competition from domestic rival Nintendo Co Ltd, which aims to sell 16 million of its 3DS handheld games gadgets by March.
Sony Computer Entertainment made its first profit in five years in the 12 months to March 2011, as it managed to squeeze PS3 production costs, boosting profits for the whole company.
House said the speed at which Sony could turn Vita hardware sales profitable would depend on currency rates. Sony has been hard hit by the yen's rise against the euro.
The PS Vita's predecessor, the PS Portable, sold 73 million units since its launch in December 2004 - less than half the number of the rival Nintendo DS. (Reporting by Isabel Reynolds; Editing by Joseph Radford and Ian Geoghegan)