Sony no more, Bond 25 finds distribution from Universal, MGM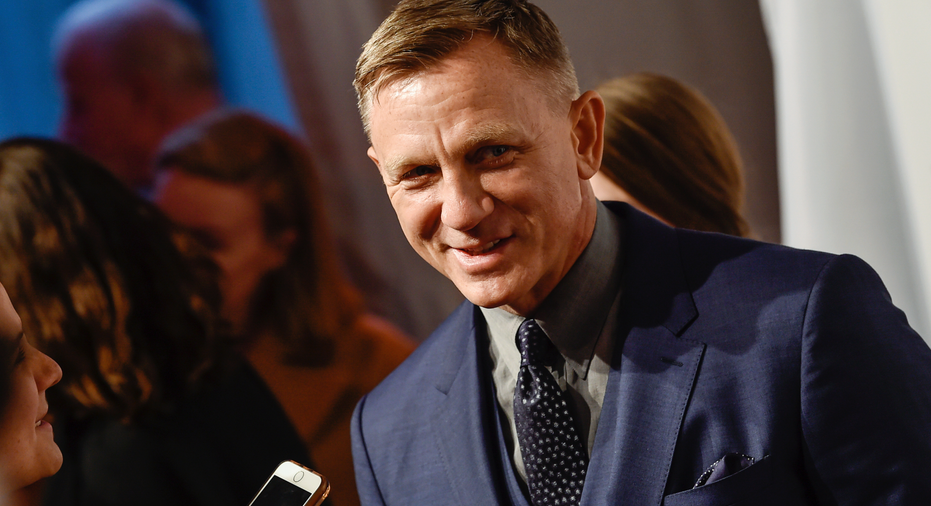 After more than a decade at Sony Pictures, James Bond has a few new partners.
In a joint announcement Thursday, Michael G. Wilson and Barbara Broccoli said Universal Pictures will release the 25th installment of the superspy franchise internationally while MGM will handle the U.S. release.
Daniel Craig will reprise his role as 007 in the film and Oscar-winner Danny Boyle will direct.
Sony's Bond contract expired in 2015 and many of the major studios competed for the chance to distribute the profitable franchise.
As per tradition Bond 25 will open a bit earlier in the U.K., on Oct. 25 2019, than in the U.S., where it will debut on Nov. 8, 2019. Production will begin in December at Pinewood Studios in London.