Some BlackRock ETFs leaving out Walmart, other gun retailers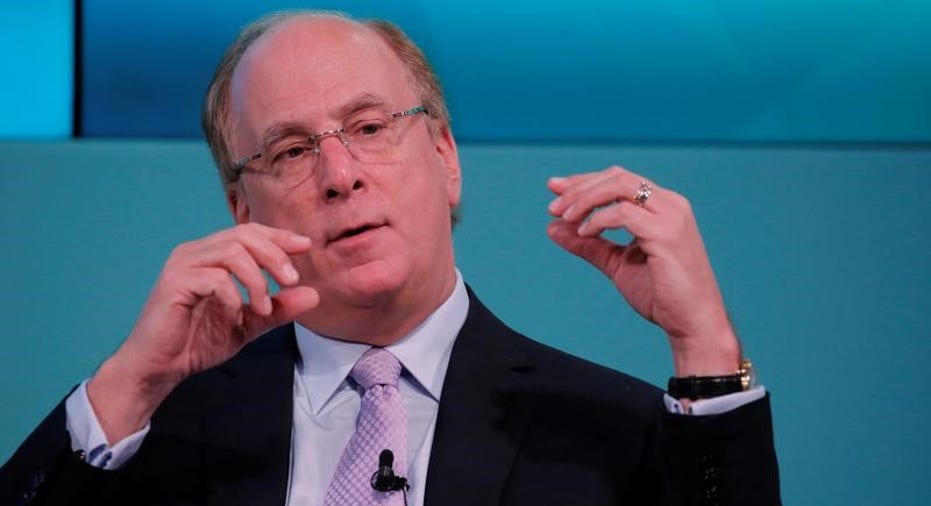 BlackRock, the world's largest money manager, said on Thursday it will keep retailers that sell guns out of some current and planned exchange-traded funds.
Walmart, Dick's Sporting Goods and Kroger will be left out of environmental, social and governance (ESG) funds that BlackRock is planning, a spokeswoman for the firm told The Wall Street Journal.
Dick's and Walmart were among those that pledged to stop selling guns to anyone under the age of 21 following the Feb. 14 massacre in Parkland, Florida. Kroger is phasing out the sale of weapons and ammunition, which was only done through its Fred Meyer stores.
A BlackRock spokesman declined to comment immediately.
BlackRock, headed by CEO Larry Fink, posted a notice of its decision regarding the funds on its website Thursday. Shortly after the Parkland shooting, the New York firm publicized questions it had for the firearms industry.
The Journal reported that BlackRock plans to strip all gun sellers and retailers including Kroger from its current lineup of seven so-called ESG funds, which have some $2.2 billion in assets. Those products had minimal exposure to such companies.
It is also planning to offer new ETFs and pooled funds to 401(k) retirement savings plans that exclude gun makers and retailers. One of those ETFs will track the performance of a new bond index that is similar to the Bloomberg Barclays US Aggregate Bond Index, but excludes issuers that make 5% or more or $20 million in revenue from gun-related products.
While BlackRock's new plans affect a tiny portion of its $6.3 trillion in assets, the plans are an example of the steps investors have increasingly taken to steer clear of companies some of their customers want to avoid.
The Vanguard Group has said it is engaging with gun retailers to "understand how they will mitigate the risks that their products pose," a spokeswoman told the Journal. Ultimately, however, "policy-making is the best avenue to address gun violence," she said.