Some Alternatives to Short-Term Treasuries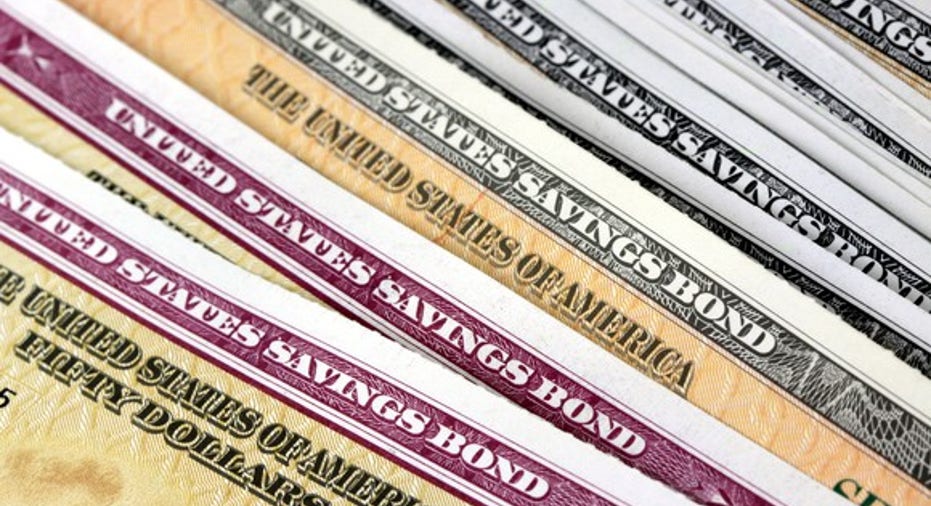 With the Securities and Exchange Commission set on money market reforms and inflation inching higher, investors may consider a multi-asset exchange traded fund strategy as an alternative to short-term Treasury bonds.
The IQ Real Return ETF (NYSEArca: CPI) provides a multi-asset, inflation hedging approach that could also do well as an alternative in advance of money market fund reforms and as a short-term fixed income hedged low volatility vehicle. CPI may include exposure to U.S. large-cap stocks, U.S. small-cap stocks, foreign equity, U.S. government debt, foreign currencies, real estate and commodities.
CPI can act as a cash or money market fund alternative, provide similar exposure to short-term Treasury and replace volatile Treasury inflation-protected securities.
Adam Patti, Chief Executive Officer at IndexIQ, argued that a multi-asset approach is a better way to hedge inflation than Treasury inflation-protected securities since TIPs are subject to rate risks ahead, with many observers expecting the Federal Reserve to raise interest rates as soon as December in response to improving U.S. economic conditions.
"TIPs has been the main solution in an inflationary environment but the problem is in a laddered portfolio, there are additional risks during rising interest rates," Patti told ETF Trends in a call.
In a recent study going back 100 years to best determine inflation in a low volatile way, researchers found a multi-asset approach has been the most effective. Patti argued that since different asset classes are affected in various ways, a multi-asset investment may be the best approach.
"Our study found that for an investor that wishes to achieve a given real return while minimizing the deviation of his portfolio from inflation on the downside in any given period, the best allocation usually did not involve investing in domestic equities. In fact, the best allocation consisted of some combination of government bills or one-month CDs, government bonds, some gold, some oil and some emerging market equity," according to an IndexIQ and Mainstay Investments report.
"We found that although inflation-protected bonds may be good instruments for hedging inflation when owned in isolation, they have higher volatility than a portfolio of assets and seem to be less important when combined with a group of other assets," the IndexIQ and Mainstay Investments researchers added.
Moreover, the Real Return ETF may be a good alternative option to cash or money market funds as the Securities and Exchange Commission is expected to implement a round of new rules in mid-October that could change the way the $2.7 trillion industry works, potentially triggering billions in outflows from these traditionally safe investments and opening up opportunities in cash-alternatives like ultra-short-duration bond ETFs.
The SEC's new rules will allow the value of shares on prime institutional money-market funds, which invest in short-term corporate debt and are geared toward large investors, and institutional municipal money-market funds to fluctuate along with current market prices of their underlying holdings, essentially "breaking the buck" that so many have relied upon – these money market funds have traditionally sought a stable net asset value, or NAV per share, of $1.00.
CPI may act as a substitute to traditional money market funds as the Real Return ETF includes a hefty 51% tilt in Treasury bonds with less than 1 year to maturity, 24% to 1-3 month T-Bills, 5% to 7-10 year Treasuries and 5% to 3-7 year Treasuries.
The opinions and forecasts expressed herein are solely those of Tom Lydon, and may not actually come to pass. Information on this site should not be used or construed as an offer to sell, a solicitation of an offer to buy, or a recommendation for any product.
This article was provided by our partners at ETFTrends.