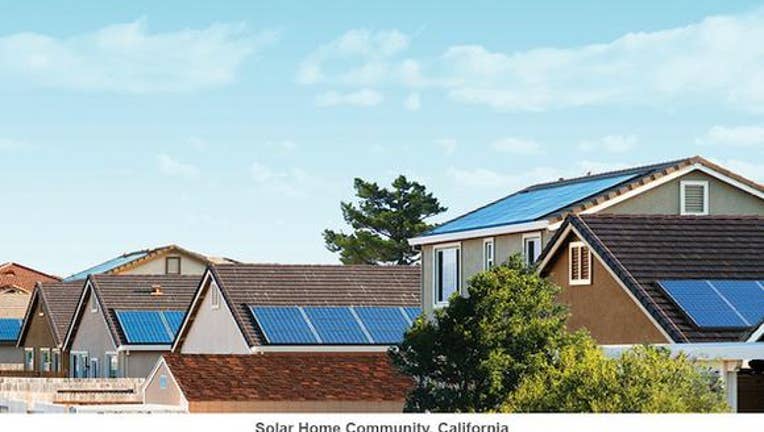 Residential solar panel installer SolarCity Corp forecast a bigger-than-expected loss for the first quarter as installations fall short of its target.
Shares of the company, which is backed by Tesla Motors Inc founder Elon Musk, fell nearly 25 percent in after-hours trading.
SolarCity deployed 272 megawatts in the fourth quarter, below its forecast of 280 to 300 MW.
The company has lost nearly half its value over the past 12 months due to concerns that tumbling oil prices will erode demand for renewable energy.
SolarCity said it expected a loss of $2.55-$2.65 per share for the current quarter. Analysts on average were expecting a loss of $2.36 per share, according to Thomson Reuters I/B/E/S.
Net income attributable to shareholders was $4.6 million, or 4 cents per share, in the quarter ended Dec. 31 from a loss of $3.6 million, or 4 cents per share, a year earlier. (http://bit.ly/23VrOqb)
On an adjusted basis, the company posted a loss of $2.37 per share, while analysts were expecting a loss of 2.59.
Revenue rose 61 percent to $115.5 million, higher than analysts' estimate of $105.6 million. (Reporting by Manish Parashar and Narottam Medhora in Bengaluru; Editing by Saumyadeb Chakrabarty)